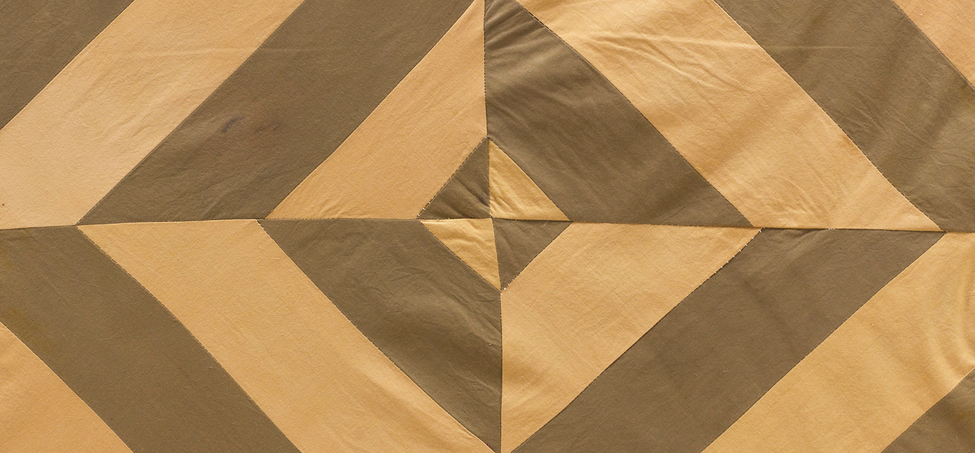 Yto Barrada (Moroccan, French, b.1971, Paris) studied history and political science at the Sorbonne and photography in New York. Her work — including photography, film, sculpture, prints and installations, — began by exploring the peculiar situation of her hometown Tangier. Her work has been exhibited at Tate Modern (London), MoMA (New York), The Renaissance Society (Chicago), Witte de With (Rotterdam), Haus der Kunst (Munich), Centre Pompidou (Paris), Whitechapel Gallery (London), and the 2007 and 2011 Venice Biennale.
She was the Deutsche Bank Artist of the Year for 2011, after which her exhibit RIFFS toured widely. Barrada is also the founding director of Cinémathèque de Tanger. A comprehensive monograph was published by JRP Ringier in 2013. She is a recipient of the 2013-2014 Robert Gardner Fellowship in Photography (Peabody Museum at Harvard University) and was awarded the 2015 Abraaj Prize.
Download full CV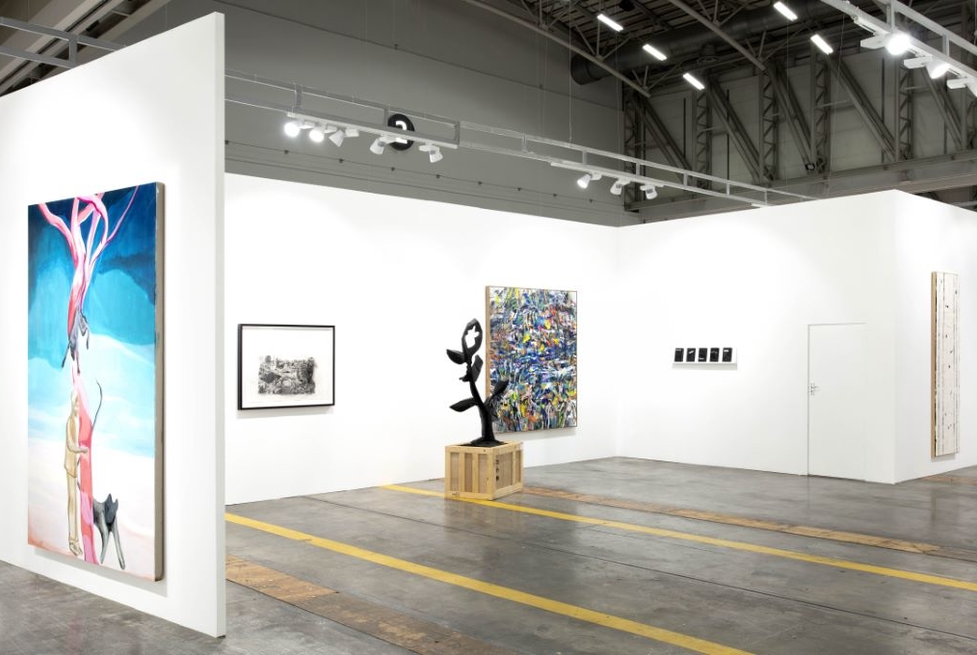 Cape Town Gallery - Greenpoint
16 February - 19 June 2022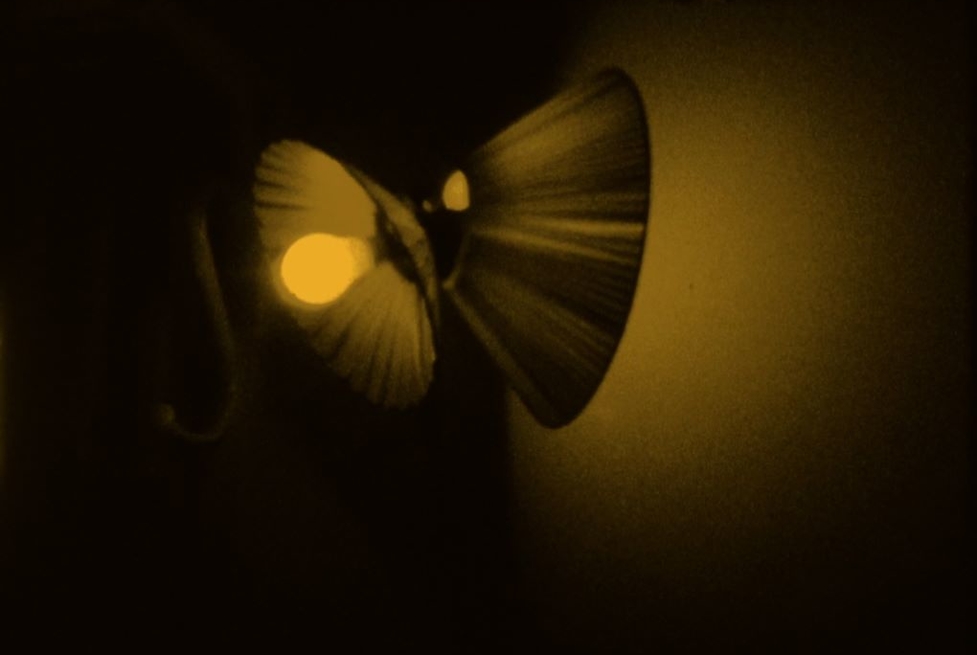 29 January - 17 March 2022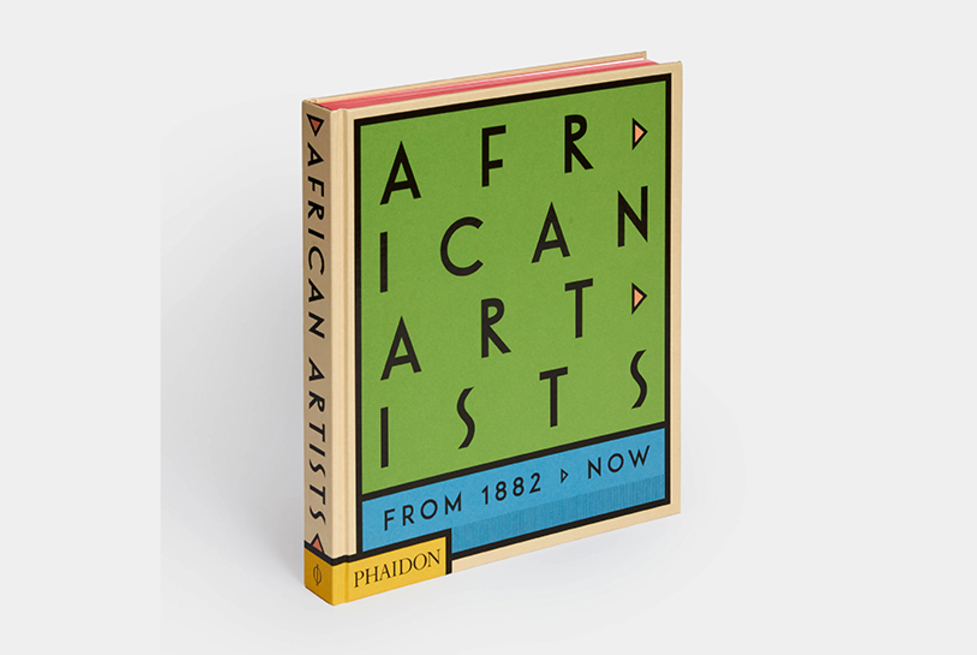 Phaidon has launched an A-Z survey of the work of over 300 modern and contemporary artists born or based in Africa on 17 October. The publication features Goodman Gallery artists ruby onyinyechi am...