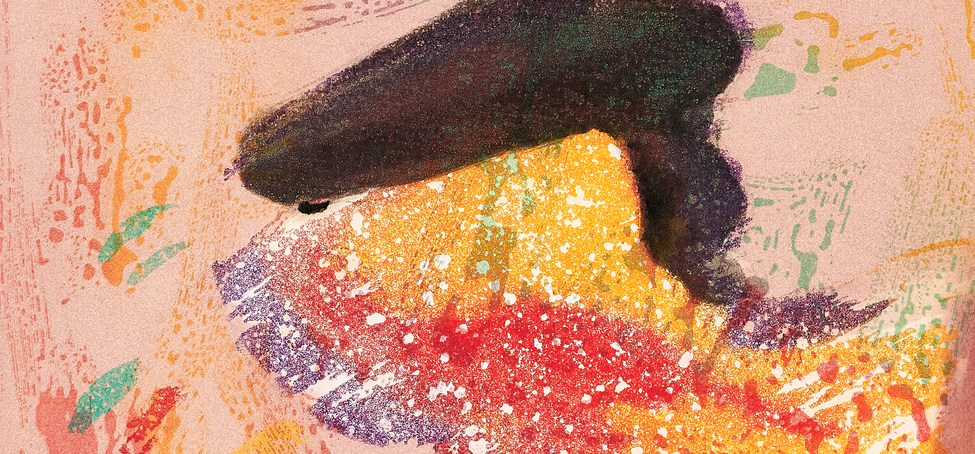 Robert Hodgins (b. 1920, Dulwich, England) became a Lecturer in 1954 at the School of Art, Pretoria Technical College, where he remained until 1962. Then he took up a position as Journalist and Critic for Newscheck magazine. Between 1966 and 1983 he was a Lecturer at the University of the Witwatersrand Fine Art Department. At the end of 1983 he retired to take up painting full-time.
Some Hodgins' paintings convey a feeling of deep seriousness and sadness; the paintings depict a sense of confusion that many people experience. However Hodgins believed that being an artist is about creating something new, an artist perfects the art of ingeniously reinventing content within society.
"Being an artist is about putting something into your subject matter that isn't inherently there," wrote Hodgins in 2000. "You are not at the mercy of your subject matter, it's the content, and what you put into it, what you do with it, what extract from it, and what you put it with, that is so exciting. If you are aware of this, then you begin to build on the content of your whole life. Before you know where you are, you're already thinking about the next work, and you could live to be 300. Paintings can be one-night stands or lifetime love-affairs – you never know until you get cracking"
Download full CV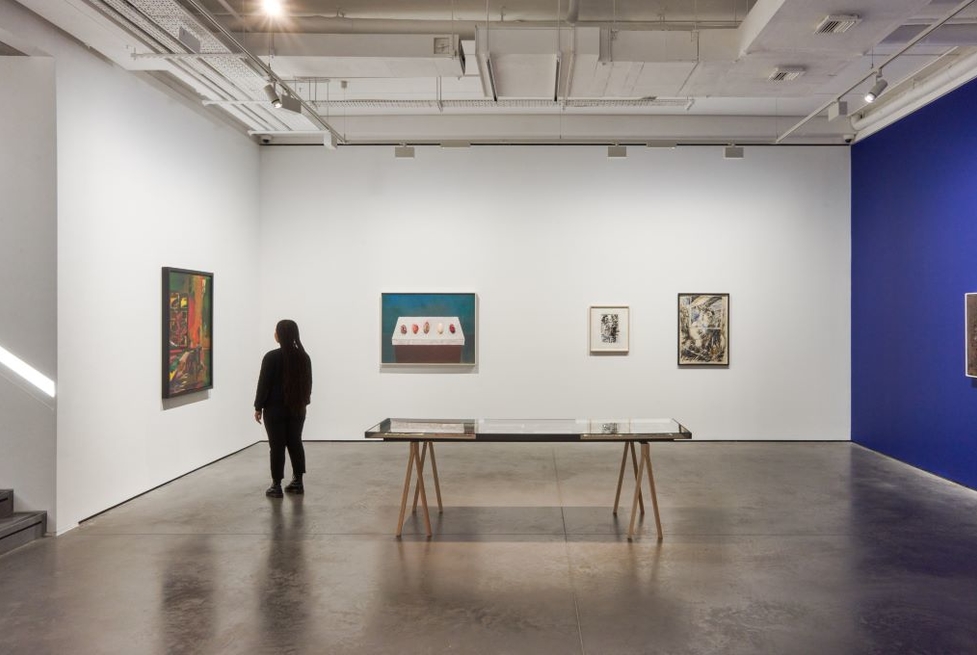 02 September - 26 September 2023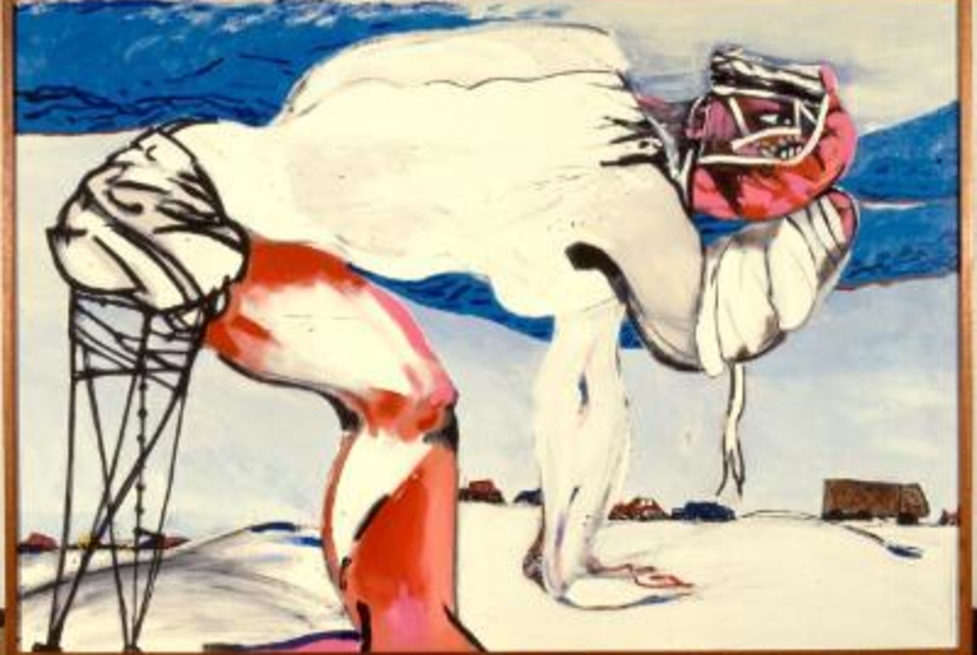 Titled A beast slouches and so forth, the Wits Art Museum hosts a solo exhibition of Robert Hodgins' work (24 August – 9 November). Highlighting Hodgins' lesser-shown paintings in the collection, t...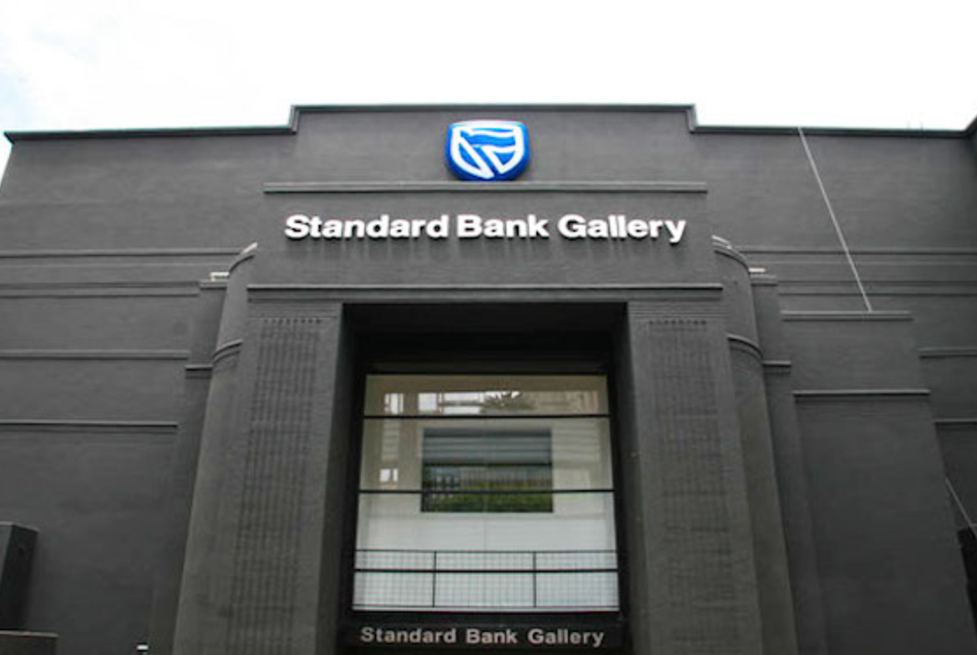 Works by six Goodman Gallery artists – Lisa Brice, Kudzanai Chiurai, Hasan and Husain Essop, Robert Hodgins, William Kentridge and Diane Victor – form part of the current group exhibition, I am bec...