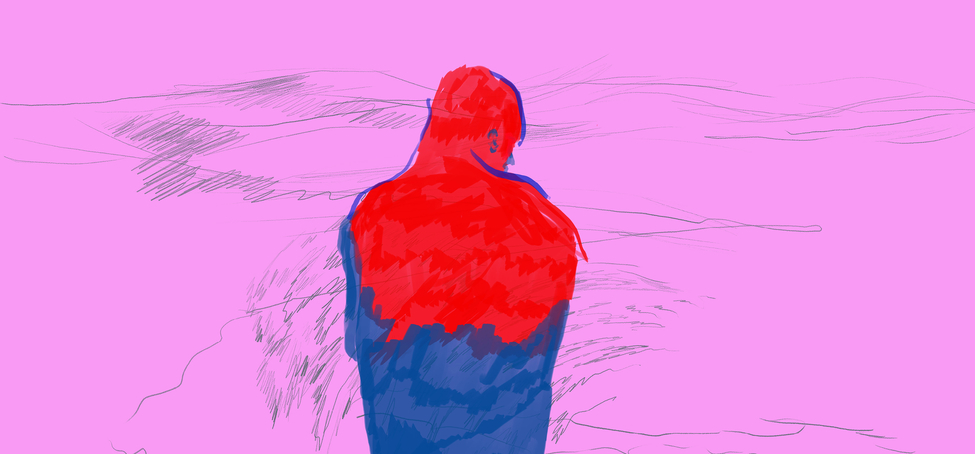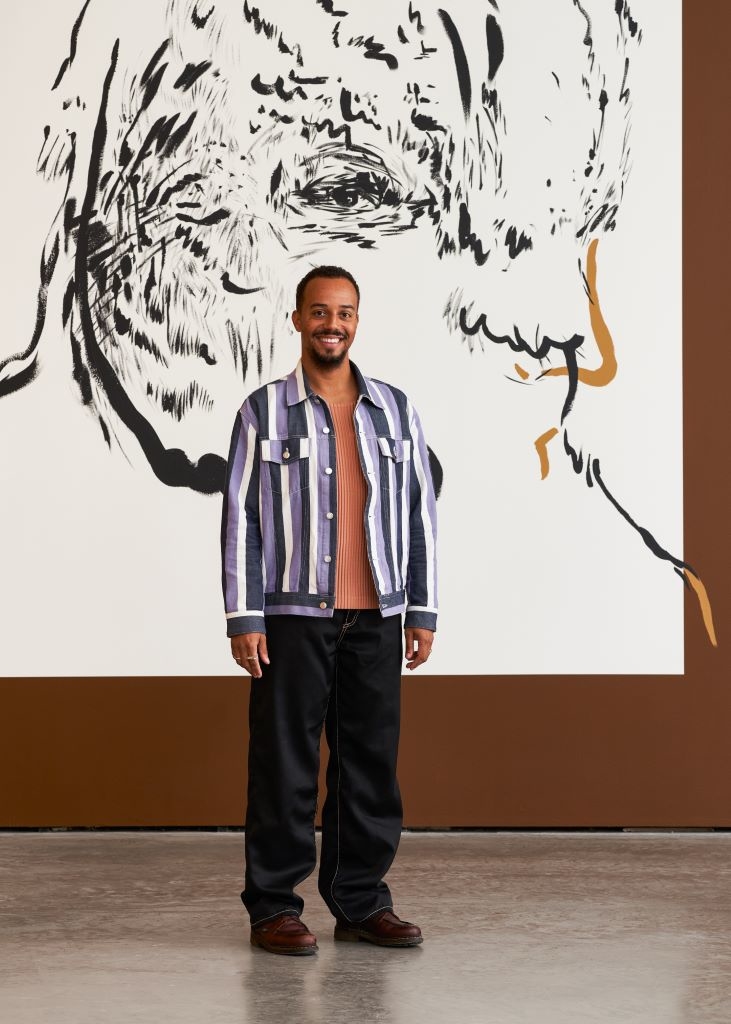 Paul Maheke (b.1985, Brive-la-Gaillarde, France) graduated from Cergy School of Fine Arts and is an Open School East (London) alum. His practice spans performance, video, sound and installation incorporating simple gestures placed in public space. His work examines entrenched stories and representations often emerging from the Western imagination.
Recent solo exhibitions include "Shifted Realities" at Galerie Rudolfinum (2023), "You and I" at Kunsthalle Bratislava (2022), "We took a sip from the devil's cup" at Project Arts Centre in Dublin (2022), "A fire circle for a public hearing" at High Line in New York (2022), "As the days move into nights" at Diagonale in Montreal (2022), "A fire circle for a public hearing" at Chisenhale in London (2018), Vleeshal Middelburg (2019), and "I Lost Track of the Swarm" at South London Gallery (2016).
Selected group exhibitions include "Le souffle des ancetres" at the Biennale du Congo in Kinshasa (2022), "Temporary Atlas: Mapping the Self in the Art of Today" at Mostyn in Wales, "Future Generation Art Prize 2021" at the 59th Venice Biennale in Italy (2022), "Afterness at Art Angel London" in Orford Ness (2021), "Le centre ne peut tenir" at Lafayette Anticipations in Paris (2018), "Ten Days Six Nights" at Tate Modern in London (2017), and the "Diaspora Pavilion" at the 57th Venice Biennale (2017).
Download full CV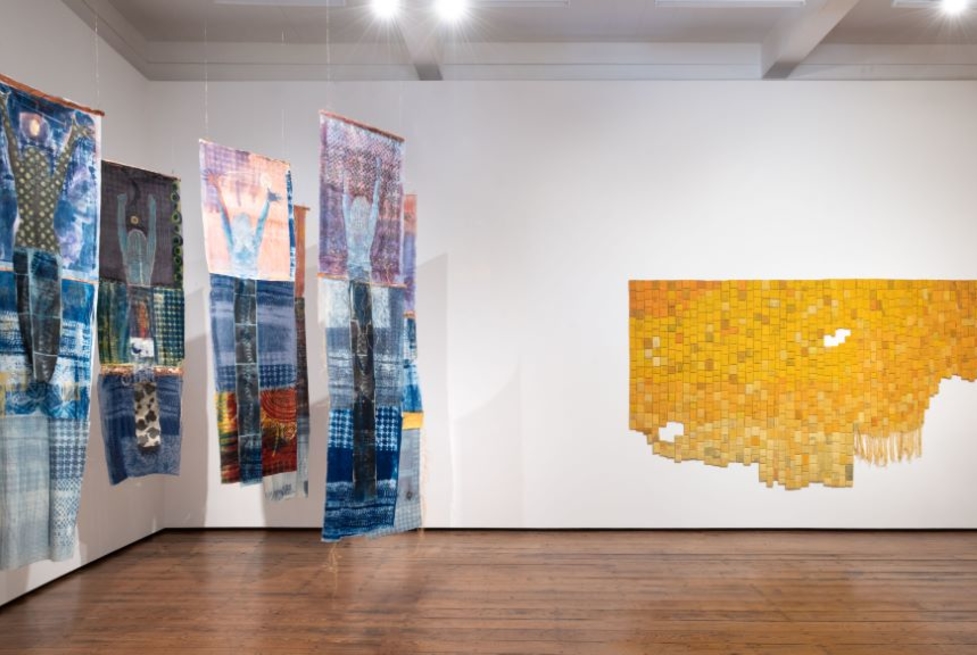 24 November - 14 January 2023
For the exhibition, the artist continues to explore his interests in the experiential aspect of the body within space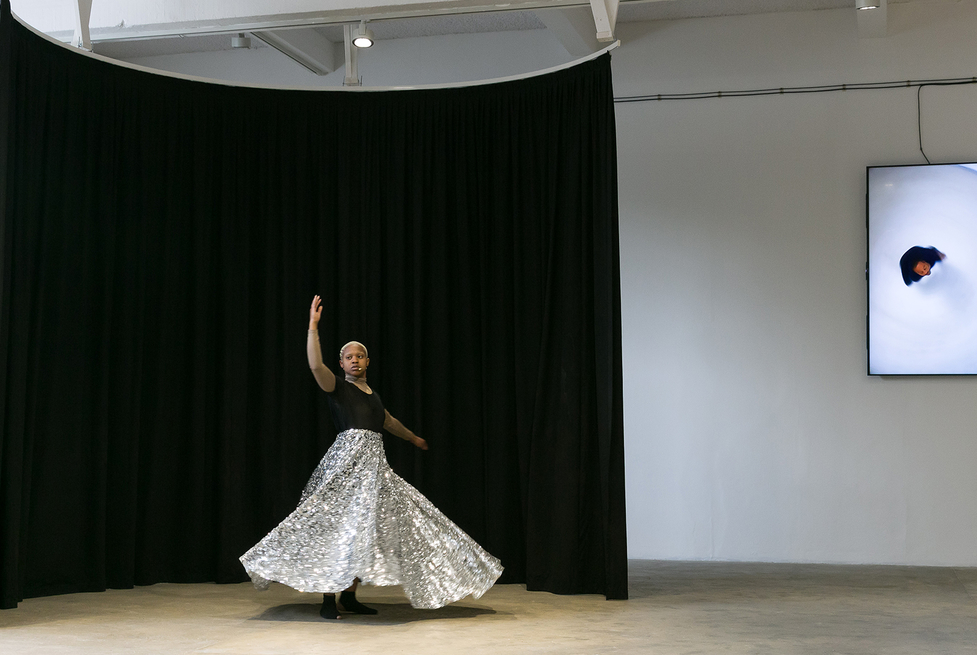 A fire circle for a public hearing June 28, 29 & 30, 2022 Starting daily at 7pm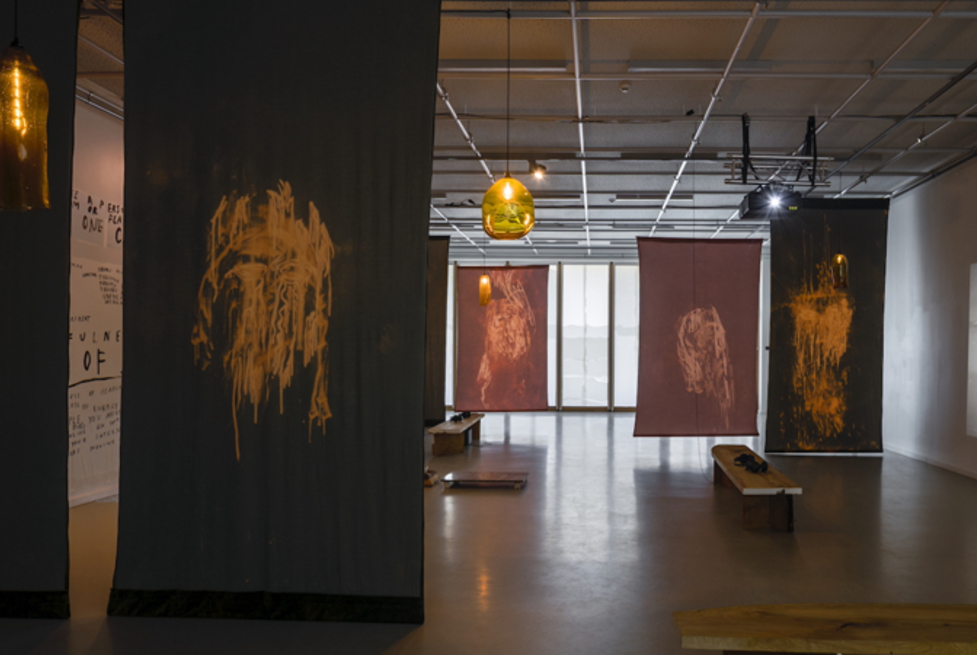 Paul Maheke has been included in The British Art Show, a landmark touring exhibition that celebrates the vitality of recent art made in Britain. Organised every five years by Hayward Gallery Tourin...