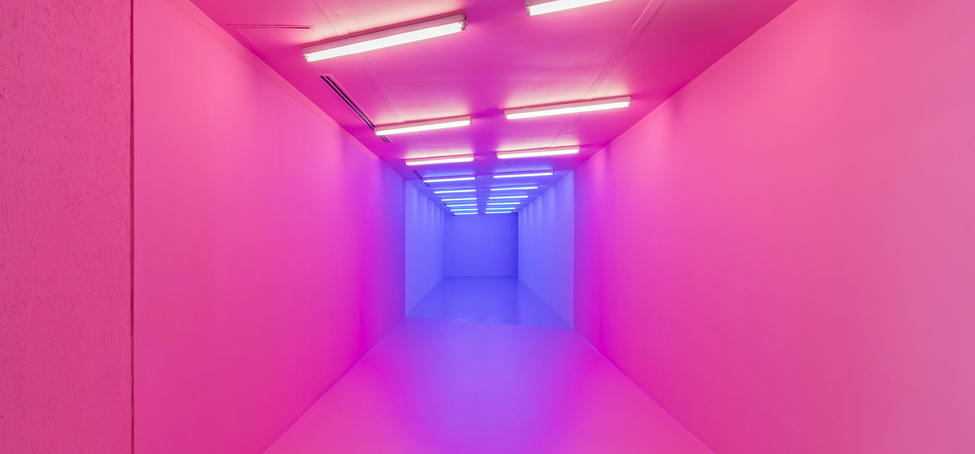 Kapwani Kiwanga (b. Hamilton, Canada) lives and works in Paris. Kiwanga studied Anthropology and Comparative Religion at McGill University in Montreal and Art at l'école des Beaux-Arts de Paris.
In 2020, Kiwanga received the Prix Marcel Duchamp (FR). She was also the winner of the Frieze Artist Award (USA) and the annual Sobey Art Award (CA) in 2018.
Solo exhibitions include Haus der Kunst, Munich (DE); Kunstinstituut Melly – Center for Contemporary Art, Rotterdam (NLD); Kunsthaus Pasquart, Biel/Bienne (CHE); MIT List Visual Arts Center, Cambridge (USA); Albertinum museum, Dresden (DE); Artpace, San Antonio (USA); Esker Foundation, Calgary (CA); Tramway, Glasgow International (UK); Power Plant, Toronto (CA); Logan Center for the Arts, Chicago (USA); South London Gallery, London (UK); and Jeu de Paume, Paris (FR) among others.
Selected group exhibitions include Whitechapel Gallery, London (UK); Serpentine Galleries, London (UK); Yuz Museum, Shanghai (CHN); MOT – Museum of Contemporary Art Tokyo (JPN); Museum MMK für Moderne Kunst, Frankfurt (DE); Museum of African Contemporary Art Al Maaden – MACAAL, Marrakech (MAR); National Gallery of Canada, Ottawa (CA); Contemporary Arts Museum, Houston (USA); Hammer Museum, Los Angeles (USA); Centre Pompidou, Paris (FR); Musée d'art contemporain de Montréal, Montreal (CA); ARoS Aarhus Art Museum, Aarhus (DK) and MACBA, Barcelona (ESP).
She is represented by Galerie Poggi, Paris; Goodman Gallery, Johannesburg, Cape Town and London; galerie Tanja Wagner, Berlin.
Kapwani Kiwanga is a Franco-Canadian artist based in Paris. Kiwanga's work traces the pervasive impact of power asymmetries by placing historic narratives in dialogue with contemporary realities, the archive, and tomorrow's possibilities.
Her work is research-driven, instigated by marginalised or forgotten histories, and articulated across a range of materials and mediums including sculpture, installation, photography, video, and performance.
Kiwanga co-opts the canon; she turns systems of power back on themselves, in art and in parsing broader histories. In this manner Kiwanga has developed an aesthetic vocabulary that she described as "exit strategies," works that invite one to see things from multiple perspectives so as to look differently at existing structures and find ways to navigate the future differently.
Download full CV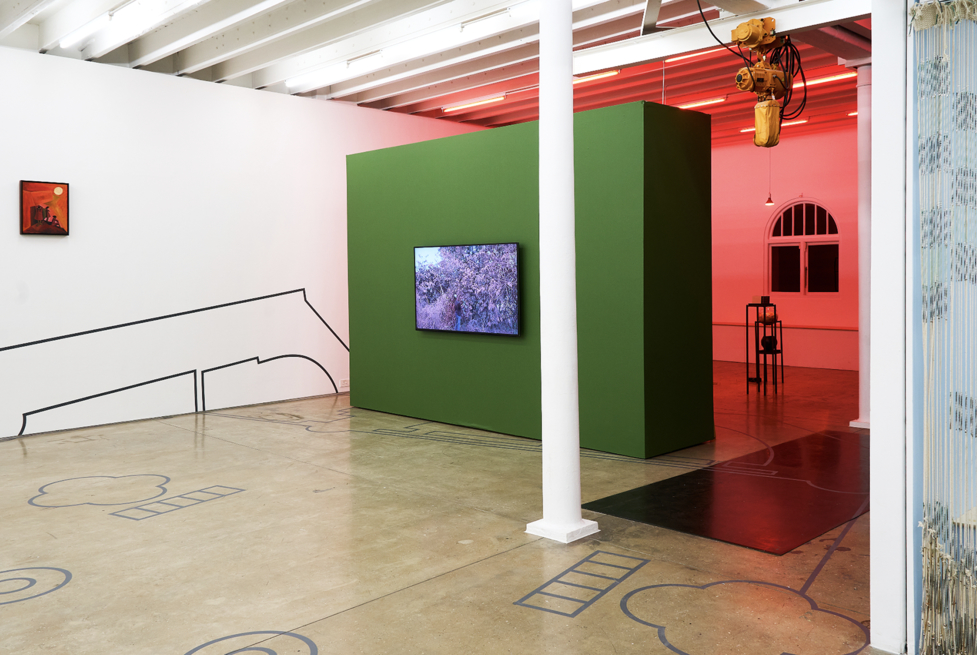 Curated by Sumayya Vally and Josh Ginsberg A4 Arts Foundation On view until 24 September