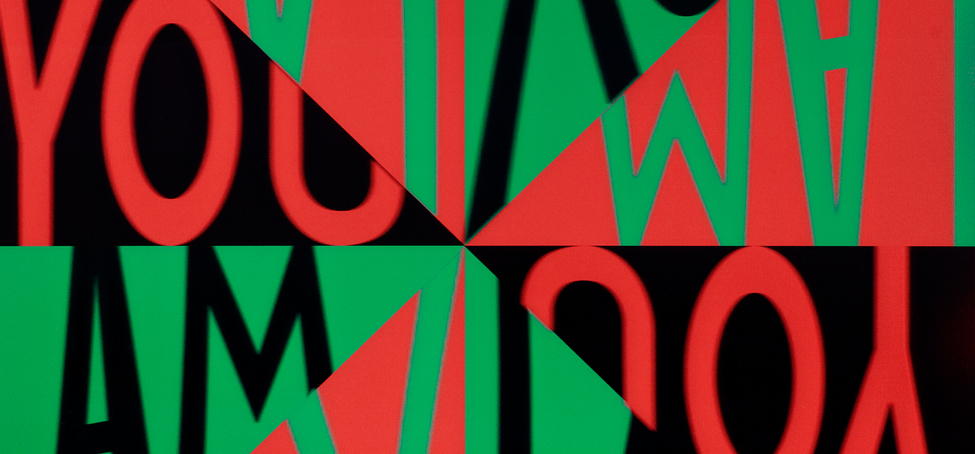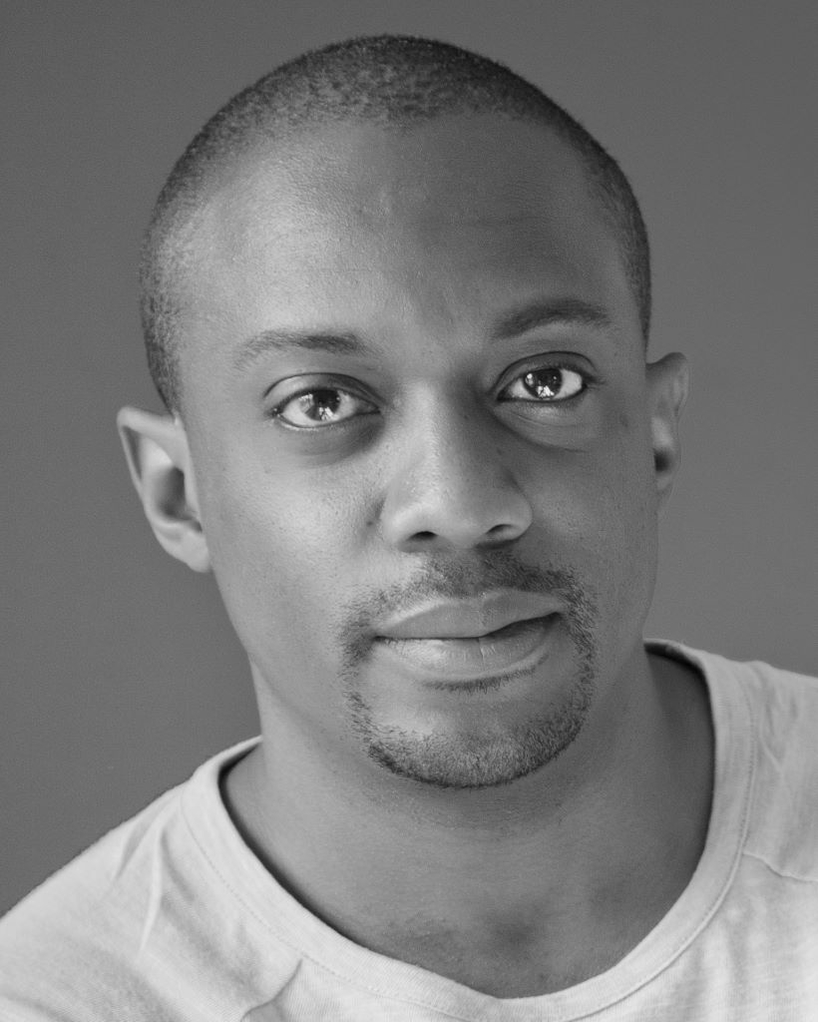 Hank Willis Thomas (b. 1976, New Jersey, United States) is a conceptual artist working primarily with themes related to perspective, identity, commodity, media, and popular culture.
Thomas has exhibited throughout the United States and abroad including the International Center of Photography, New York; Guggenheim Museum Bilbao, Spain; Musée du quai Branly, Paris; Hong Kong Arts Centre, Hong Kong, and the Witte de With Center for Contemporary Art, Netherlands.
Thomas' work is included in numerous public collections including the Museum of Modern Art, New York; Solomon R. Guggenheim Museum, New York; Whitney Museum of American Art, New York; Brooklyn Museum, New York; High Museum of Art, Atlanta, and National Gallery of Art, Washington D.C.
His collaborative projects include Question Bridge: Black Males, In Search Of The Truth (The Truth Booth), Writing on the Wall, and the artist-run initiative for art and civic engagement For Freedoms, which in 2017 was awarded the ICP Infinity Award for New Media and Online Platform. Thomas is also the recipient of the Gordon Parks Foundation Fellowship (2019), the Guggenheim Foundation Fellowship (2018), Art for Justice Grant (2018), AIMIA | AGO Photography Prize (2017), Soros Equality Fellowship (2017), and is a member of the New York City Public Design Commission. Thomas holds a B.F.A. from New York University (1998) and an M.A./M.F.A. from the California College of the Arts (2004). In 2017, he received honorary doctorates from the Maryland Institute of Art and the Institute for Doctoral Studies in the Visual Arts.
Download full CV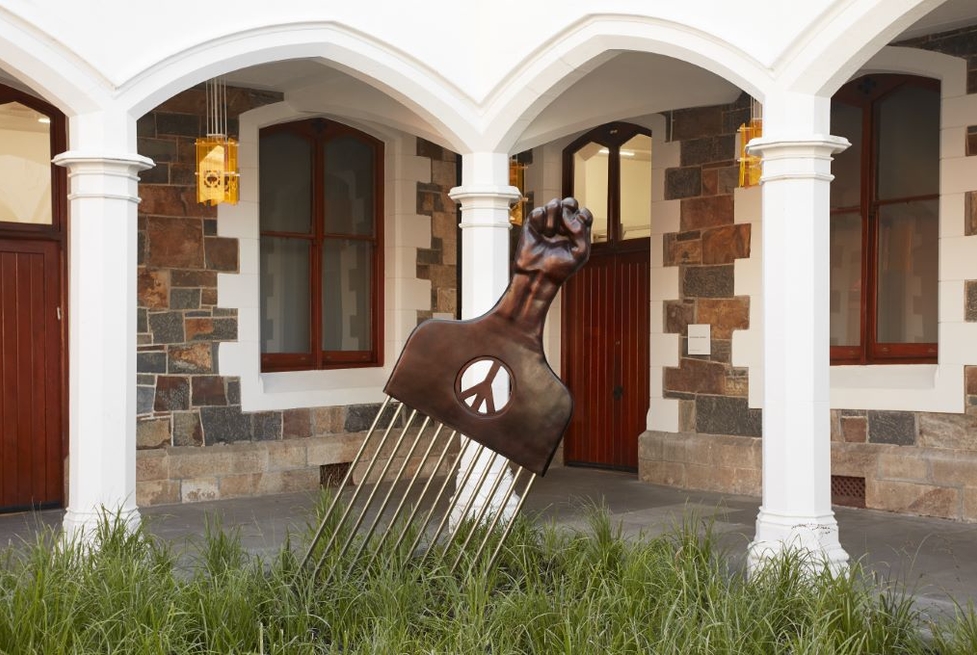 Willis Thomas reflects on the historical significance of Ringgold's practice and powerful influence on his work on the occasion of a joint exhibition in Cape Town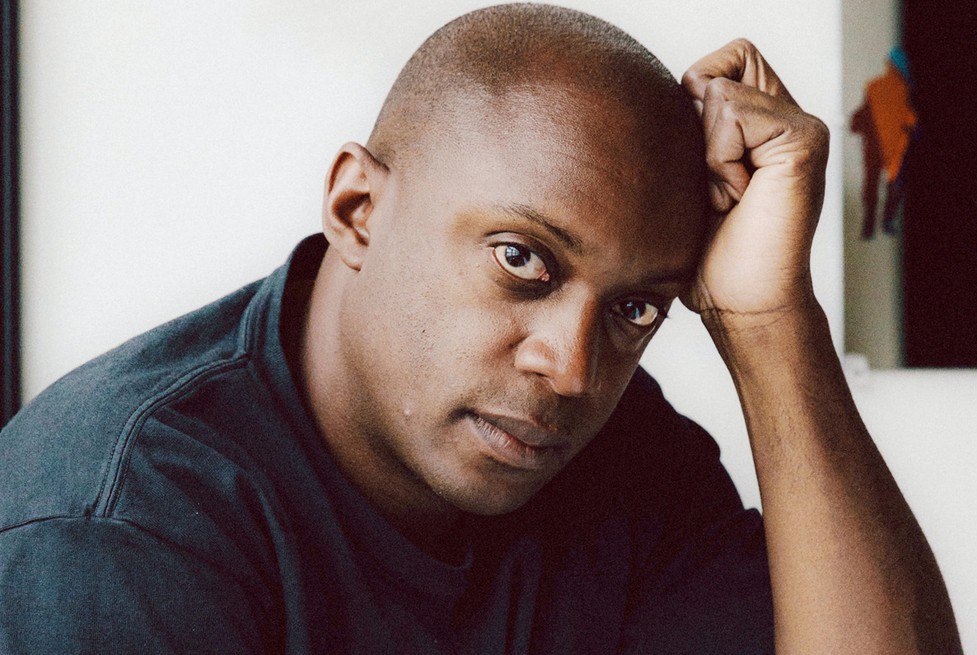 White House honors Int'l Medal of Arts award winners for promoting cultural diplomacy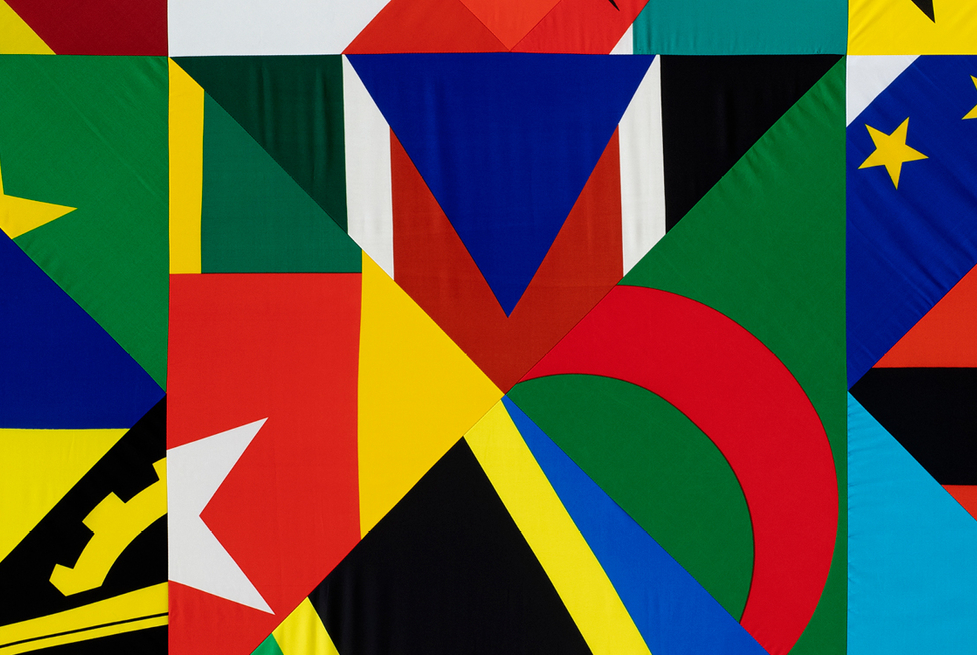 For those of us whose histories are interrupted, transformed, lost, and remade through the legacies of violence, slavery, and colonialism, home is often a loaded notion. Approaching the concept its...