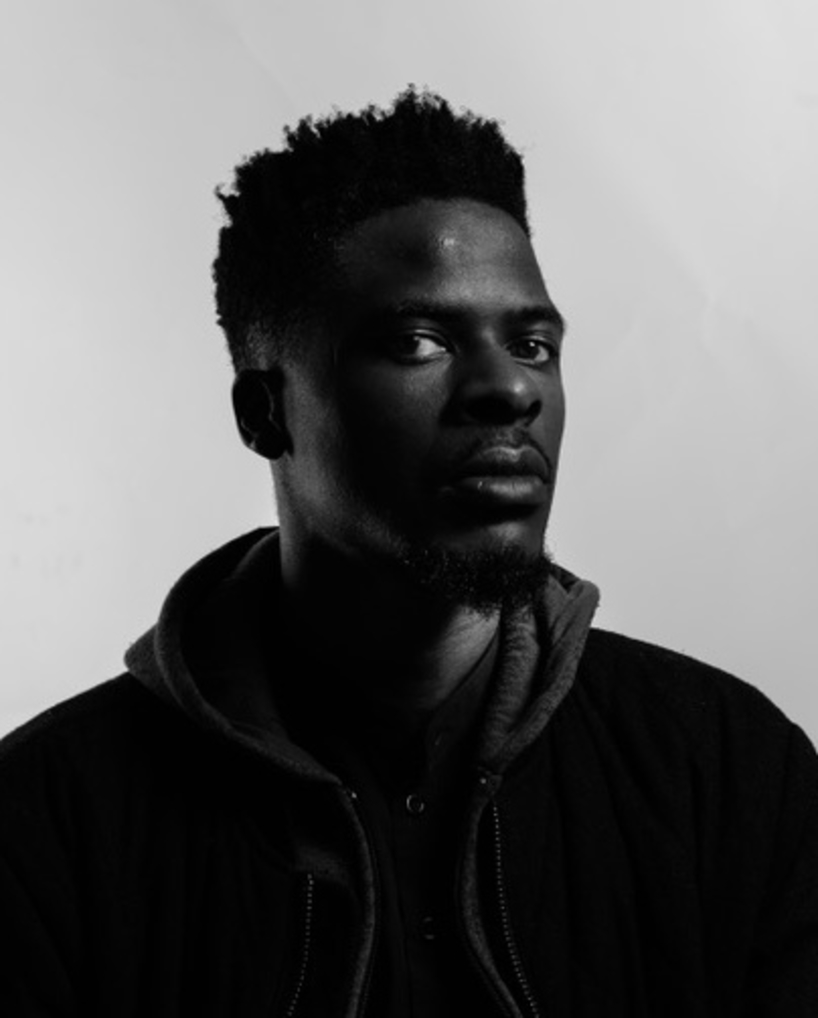 Gerald Machona is a Zimbabwean born Visual artist with a Master's Degree in Fine Art from Rhodes University and a Bachelor's degree from the University of Cape Town, completed at the Michaelis School of fine art. Machona's work has been included on several prominent international exhibitions, which include the South African Pavilion at the 56th Venice Biennale in Italy, All the World's Futures and at the 20th Biennale of Sydney, The future is already here – it's just not evenly distributed. Machona's work has also appearedin exhibitions at the Brooklyn Museum in New York and at the Zeitz Museum of Contemporary Art Africa in Cape Town.
Machona works with sculpture, performance, new media, photography and film. The most notable aspect of his work is his innovative use of currency—particularly decommissioned Zimbabwean dollars—as an aesthetic material. Machona's current work engages with issues of migration, transnationalism, social interaction and xenophobia in Africa.
In 2013, Machona featured in Mail and Guardian's 200 Young South African's supplemental and was selected by Business Day and the Johannesburg Art Fair in 2011 as one of the top ten young African artists practicing in South Africa. In 2019 Machona was included on the group exhibition Still Here Tomorrow to High Five You Yesterday at Zeitz MOCAA in Cape Town.
Download full CV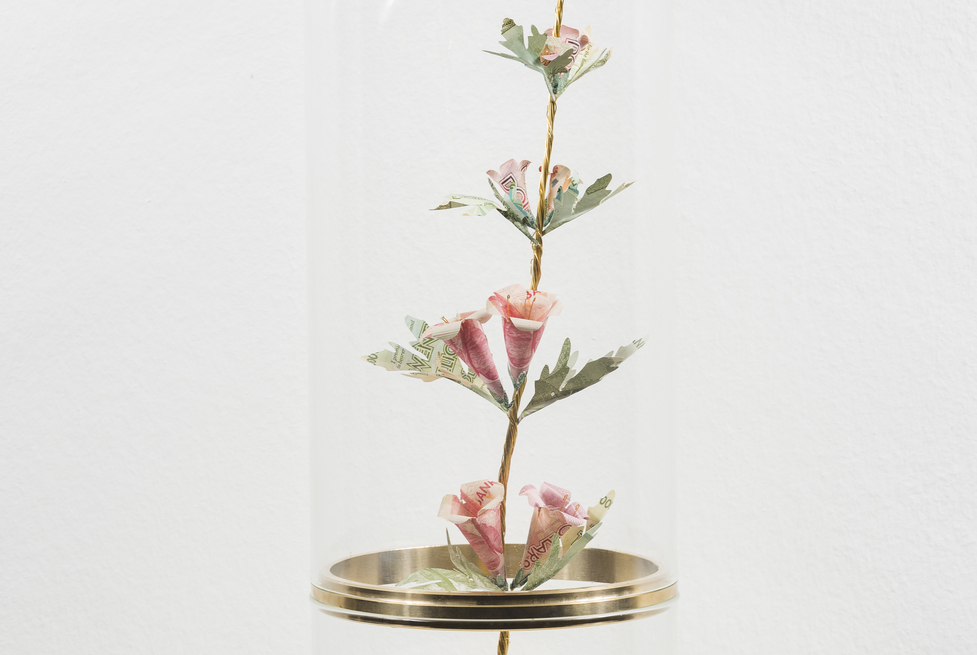 Three of Gerald Machona's flower sculptures feature on the group exhibition Power of Site at Nirox Sculpture Park (4 May – 31 May). The exhibition explores and reflects on the sources, control, sus...