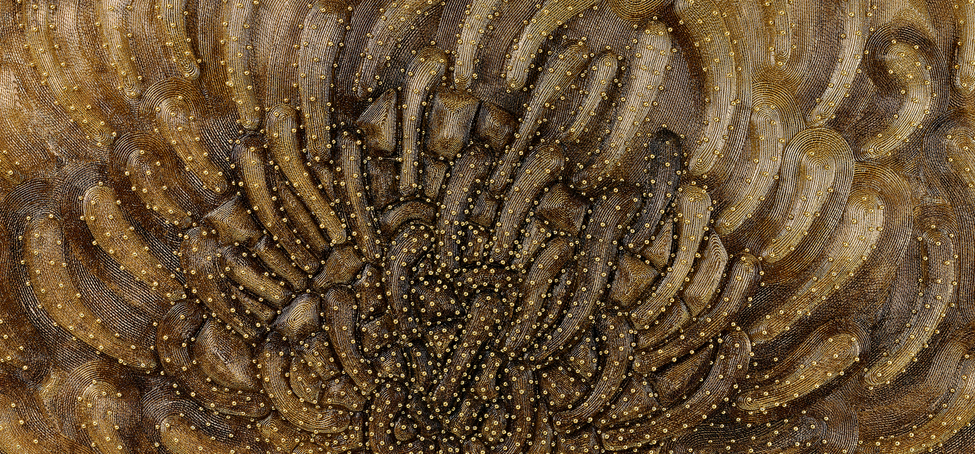 Walter Oltmann (born 1960, South Africa) is a practicing artist who lives and works in Johannesburg. He obtained a BA Fine Arts degree from the University of Natal, Pietermaritzburg (1981), and an MA Fine Arts degree (1985) and PhD in Fine Arts degree (2017) from the University of the Witwatersrand, Johannesburg. He taught in the Fine arts department at the University of the Witwatersrand from 1989 to 2016.
Oltmann has an extensive record of creative work produced since the early 1980s, including a number of public commissions. Since the 1980s he has developed an interest in the relationship between fine art and craft. In his own practice he employs hand-fabricated processes of making and has researched wire craft traditions in southern Africa. His sculptural works are executed by way of weaving in wire and using handcrafting methods that reference African and Western traditions of weaving. He is deeply interested in the influence of craft traditions in contemporary South African art.
In his artworks Oltmann makes connections to domestic textile practices and explores such forms of making in evoking fragility and the passage of time. He often combines aspects of decorative ornament with subject matter that seems somewhat contradictory or disturbing in relation to handcrafted embellishment.
Download full CV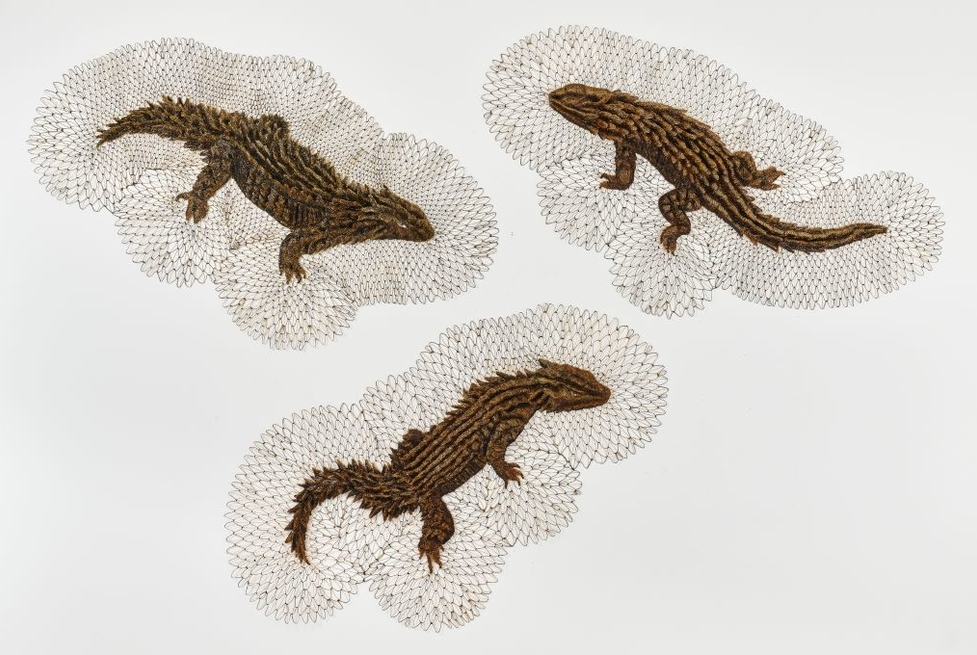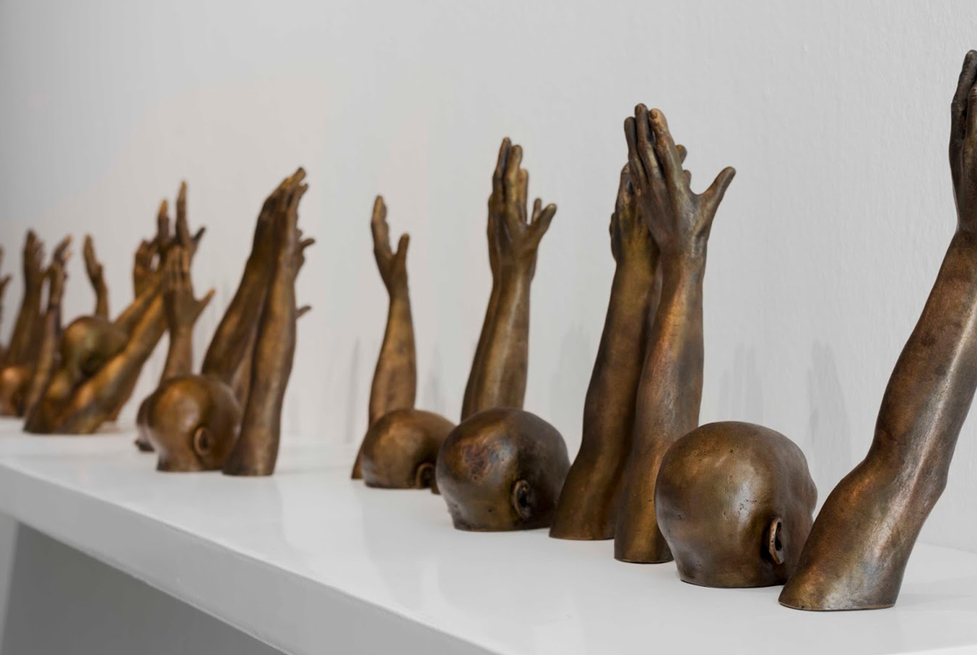 Work by Walter Oltmann, Sam Nhlengethwa (in collaboration with Marguerite Stephens) and Hank Willis Thomas feature on the 21c Museum Hotel's group exhibition, SEEING NOW, in Nashville, USA (1 Febru...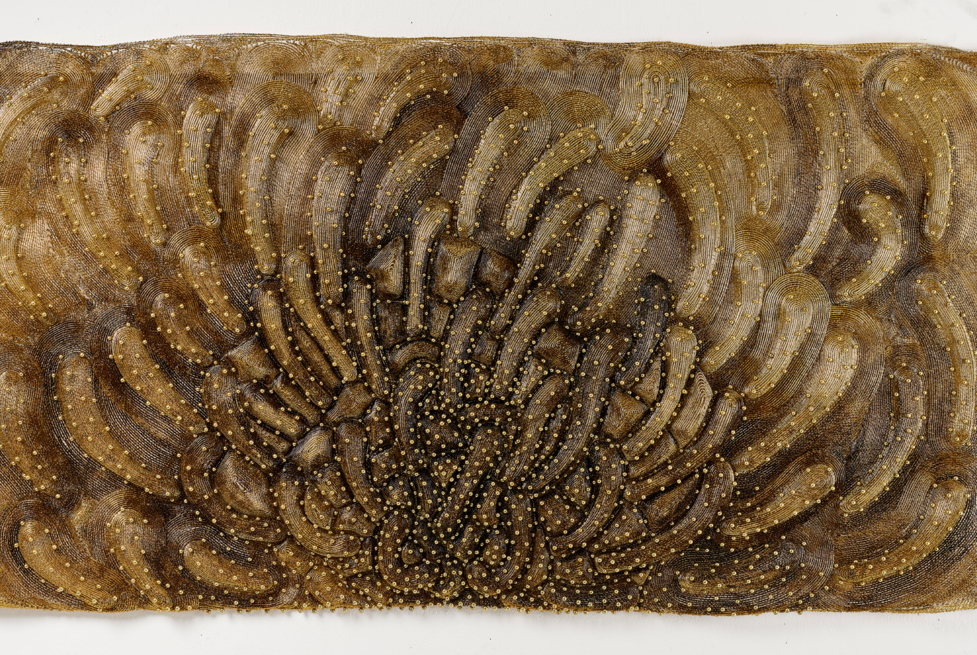 The exhibition TWENTY: Art in the Time of Democracy is sponsored by the Shanghai-based company Zendai Development South Africa, and will present South African artists at this year's Beijing Biennal...