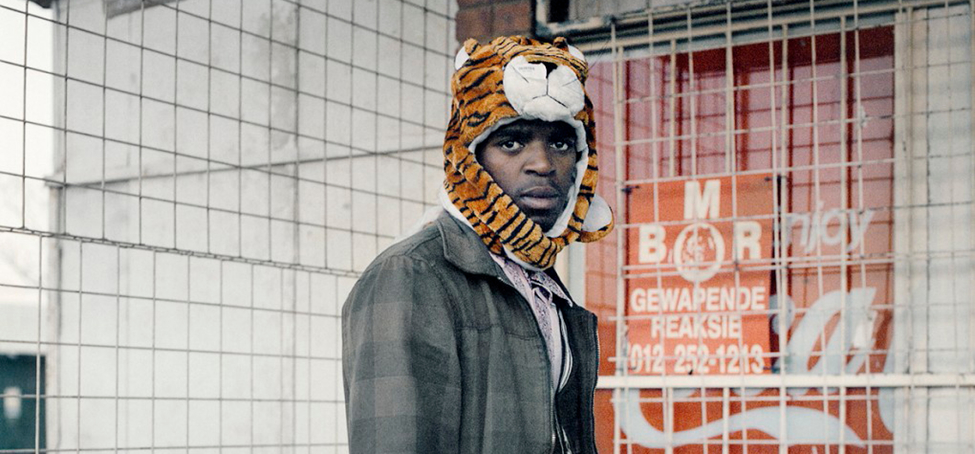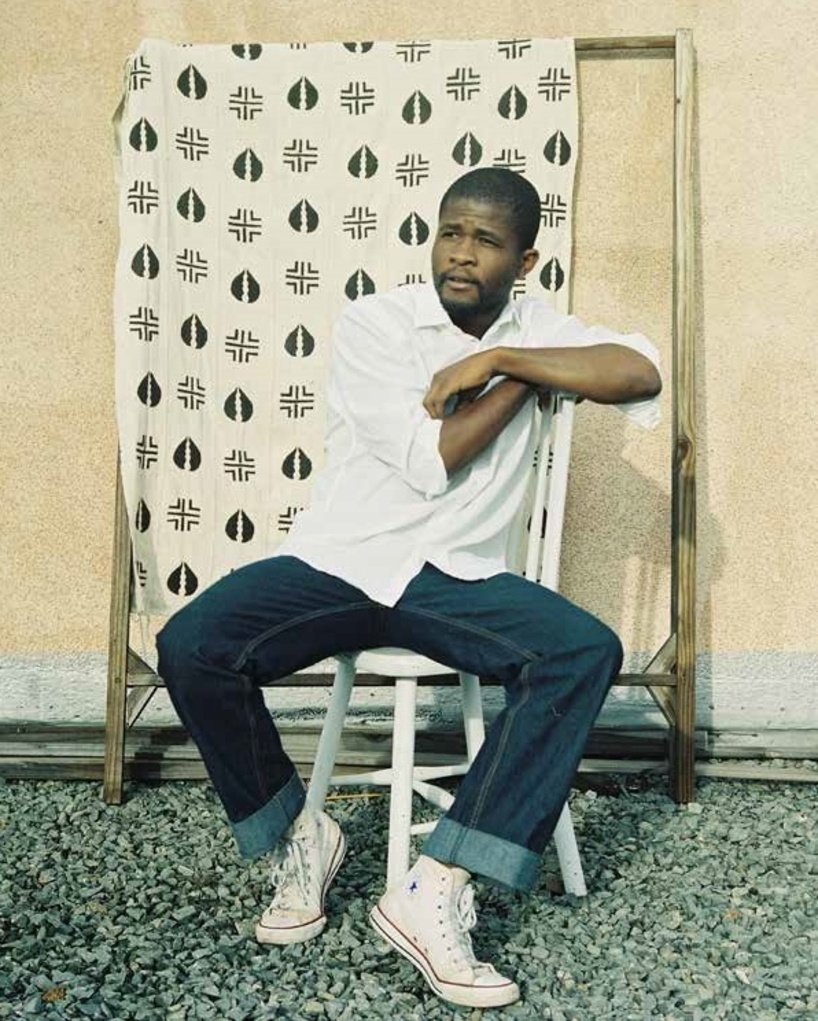 Thabiso Sekgala (b. 1981 in Johannesburg, South Africa) was a photographer whose work explored themes of abandonment, memory, spatial politics and concept of home.
'In photography I am inspired by looking at human experience whether lived or imagined,' Sekgala once expressed. 'Images capture our history and who we are, our presence and absence. Growing up in both rural and urban South Africa influences my work. The dualities of these both environments inform the stories I am telling through my photographs, by engaging issues around land, peoples' movement, identity and the notion of home.'
Sekgala held solo exhibitions in South Africa and Europe and exhibited in group shows internationally, including Les Rencontres D'Arles, LagosPhoto Festival and Bamako Biennale. In 2013 he had residencies in both the Kunsterhaus Bethanien, Berlin, and at HIWAR/Durant Al Funun, Jordan.
He studied at Johannesburg's Market Photo Workshop from 2007 to 2008 and was awarded the Tierney Fellowship in 2010.
Sekgala died in Johannesburg in 2014.
Download full CV