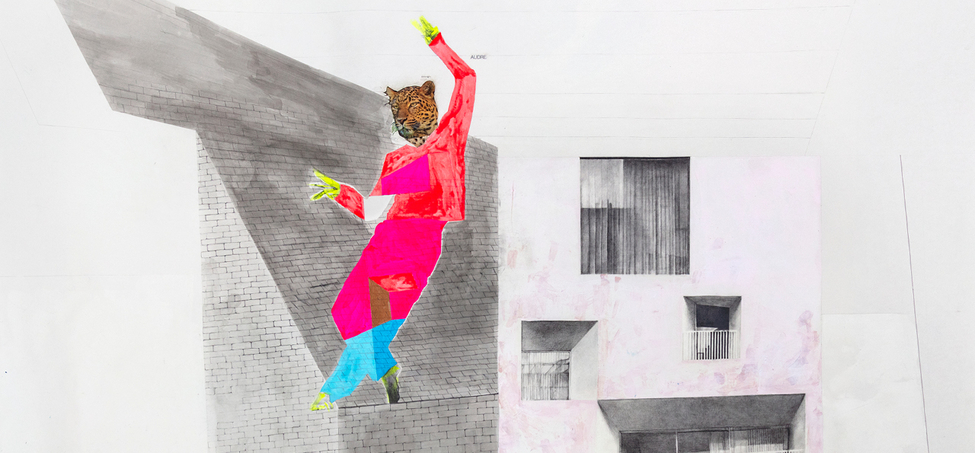 ruby onyinyechi amanze (b. 1982, Port-Harcourt, Nigeria) is a Brooklyn-based artist of Nigerian descent and British upbringing whose creative practices and processes focus on producing mixed media, paper-based drawings and works. Her art draws inspiration from photography, textiles, architecture and print-making.
amanze's practice builds around questions of how to create drawings that maintain paper's essence of weightlessness. The large-scaled and multi-dimensional drawings are part of an ongoing, yet non-linear narrative that employ the malleability of space as the primary antagonist.
A nameless, self-imagined, chimeric universe has simultaneously been positioned between nowhere and everywhere. Using a limited palette of visual elements, including ada the Alien, windows and birds, amanze's drawings create a non-narrative and expansive world. The construction of this world is largely centered around an interest in the spatial negotiations found in the three dimensional practices of dance, architecture and design.
Most recently, amanze completed two-year long residencies at the Queens Museum and as part of the Drawing Center's Open Sessions Program, both in New York. She has exhibited her work internationally in Lagos, London, Johannesburg and Paris, and nationally at the California African American Museum, the Drawing Center and the Studio Museum of Harlem.
amanze earned her B.F.A., Summa Cum Laude, from Tyler School of Art, Temple University, and her M.F.A. from Cranbrook Academy of Art.  In 2012-2013, amanze was a Fulbright Scholar at the University of Nigeria, Nsukka.
Today she resides between Philadelphia and Brooklyn, but calls multiple places home.
Download full CV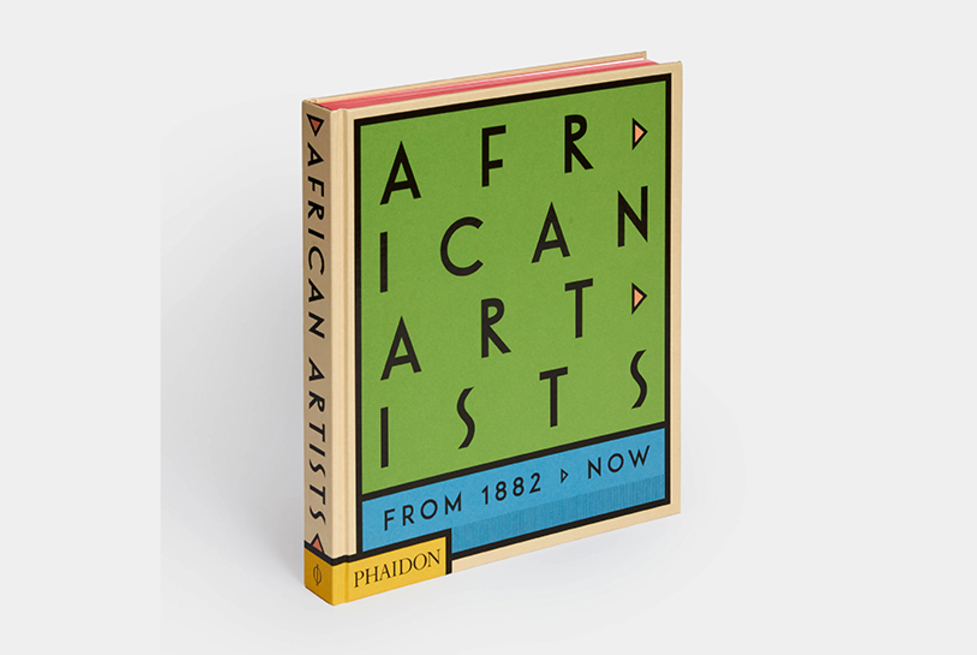 Phaidon has launched an A-Z survey of the work of over 300 modern and contemporary artists born or based in Africa on 17 October. The publication features Goodman Gallery artists ruby onyinyechi am...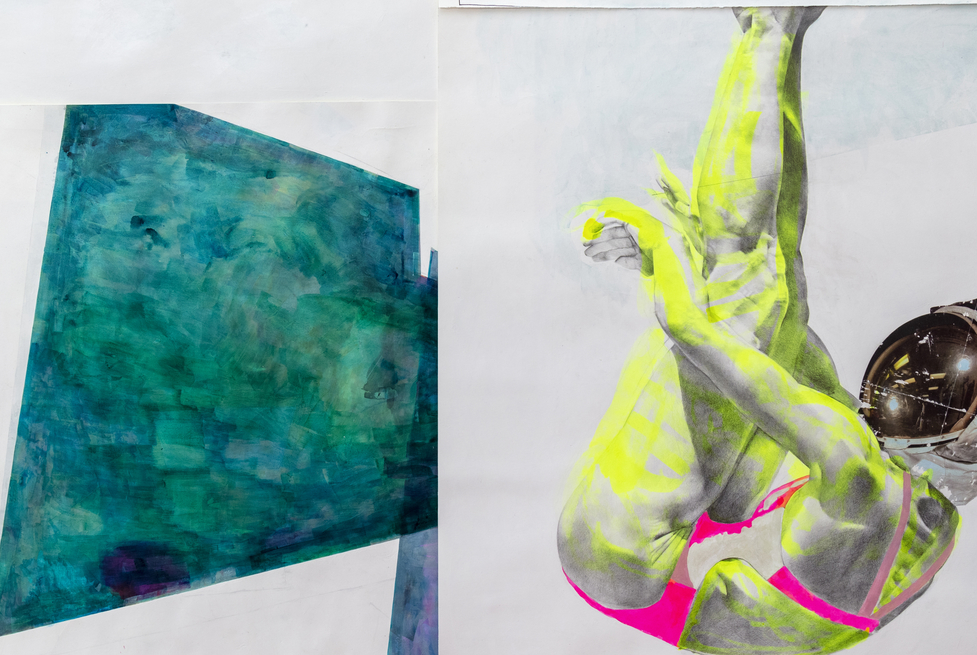 VISI chats to amanze about creativity, collaborations and how dance, architecture and design influence her work.