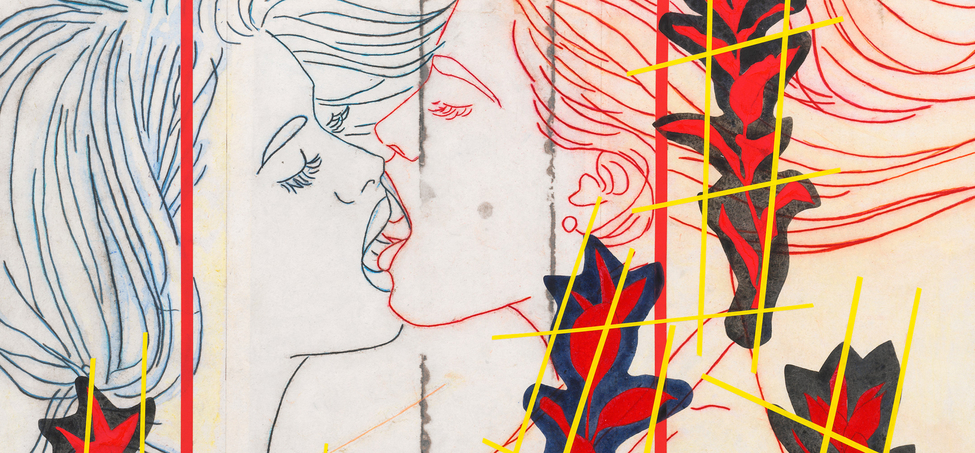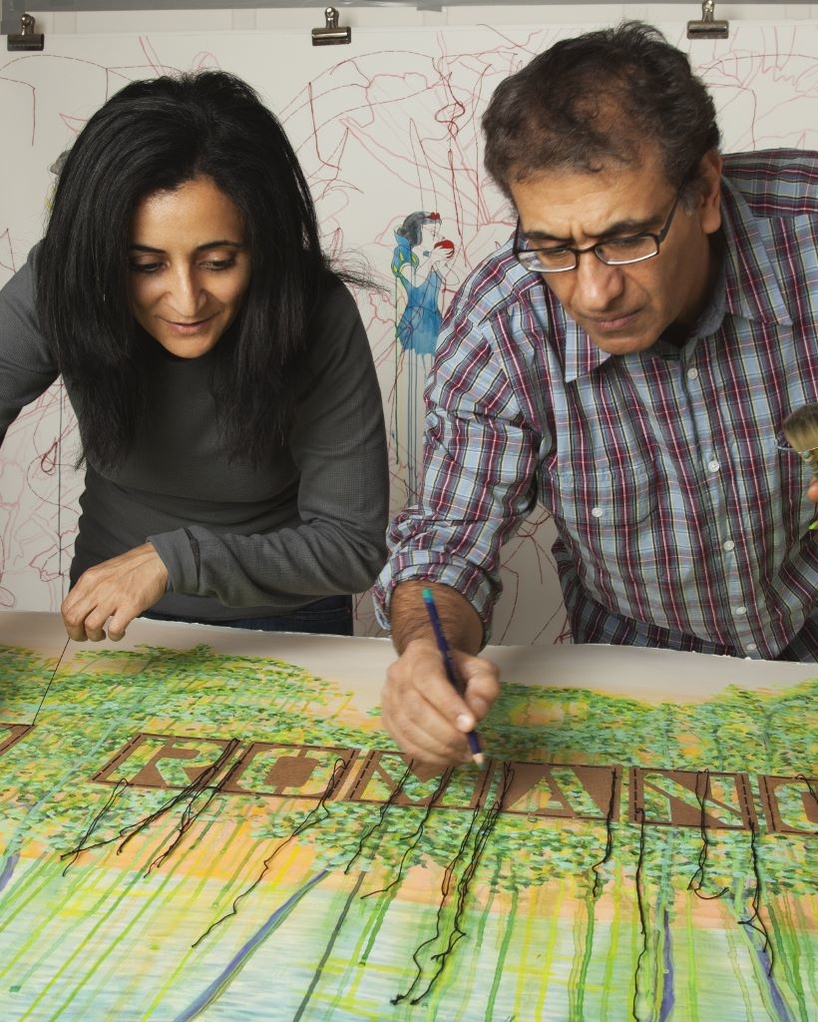 Ghada Amer (b. 1963, Cairo, Egypt) and Reza Farkhondeh (b. 1963, Iran) have cultivated an artistic collaboration spanning over 20 years, though they have only recently begun to exhibit their collective works publicly, under the moniker RFGA. This partnership seamlessly merges their two distinctive styles to create a dynamic visual vocabulary.
Amer and Farkhondeh's previous collaborative solo exhibitions include those at Tina Kim Fine Arts, New York, the Singapore Tyler Institute, The Stedlijk Museum in the Netherlands, Goodman Gallery Cape Town
Download full CV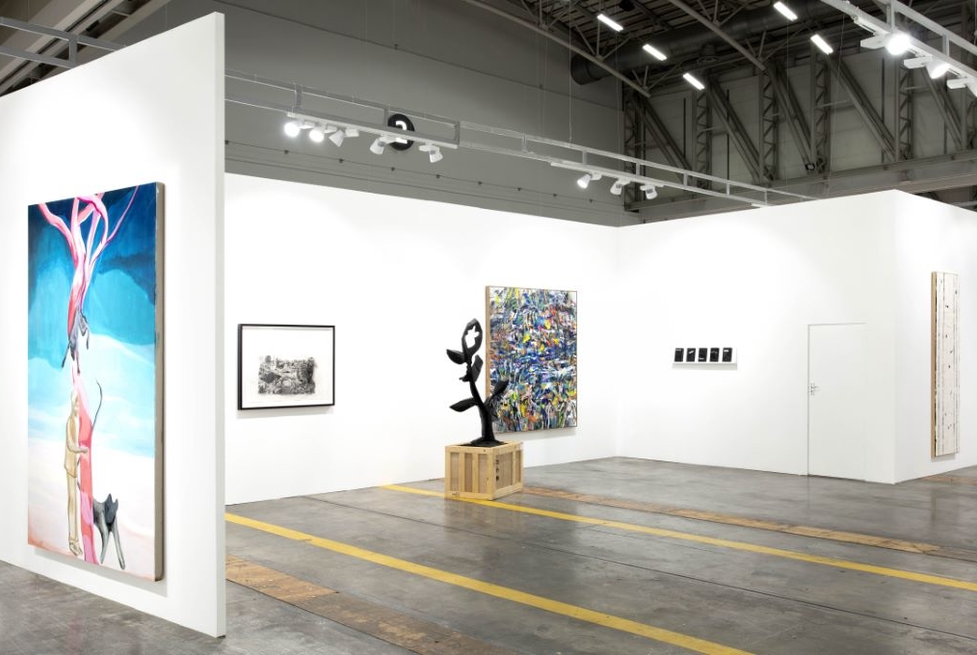 Cape Town Gallery - Greenpoint
16 February - 19 June 2022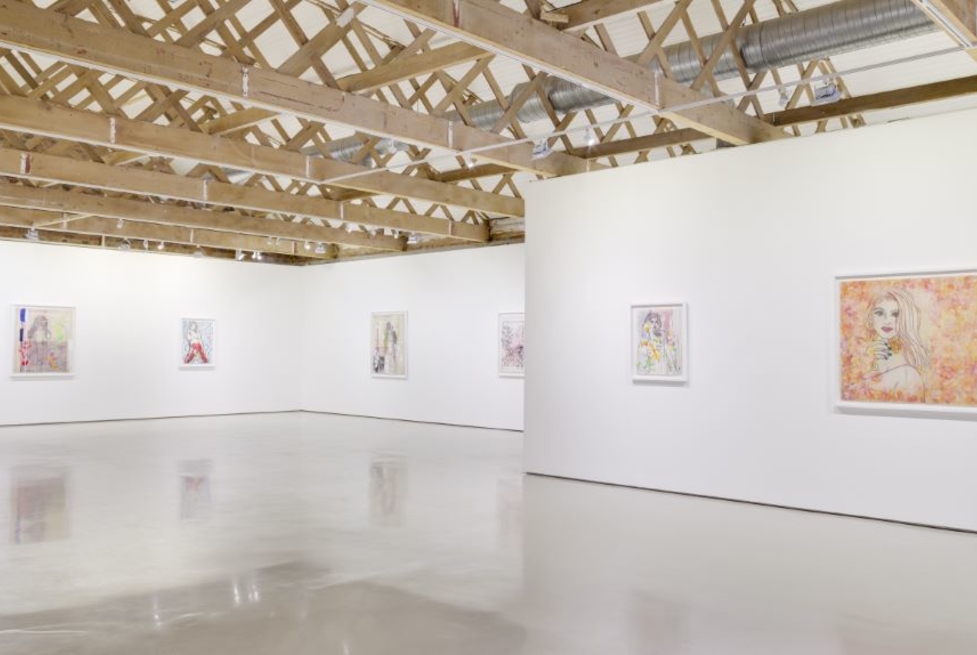 18 January - 24 February 2018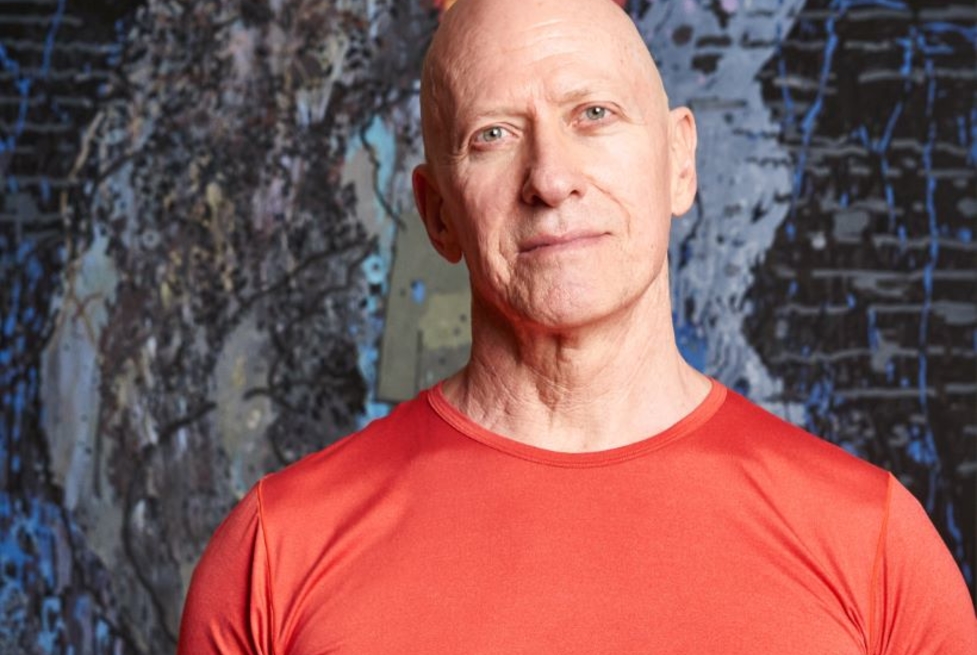 Works by Ghada Amer, Ghada Amer & Reza Farkhondeh, David Goldblatt, William Kentridge, Sam Nhlengethwa, Mikhael Subotzky, Clive van den Berg, Diane Victor featured on Earth Matters: Land as Materia...