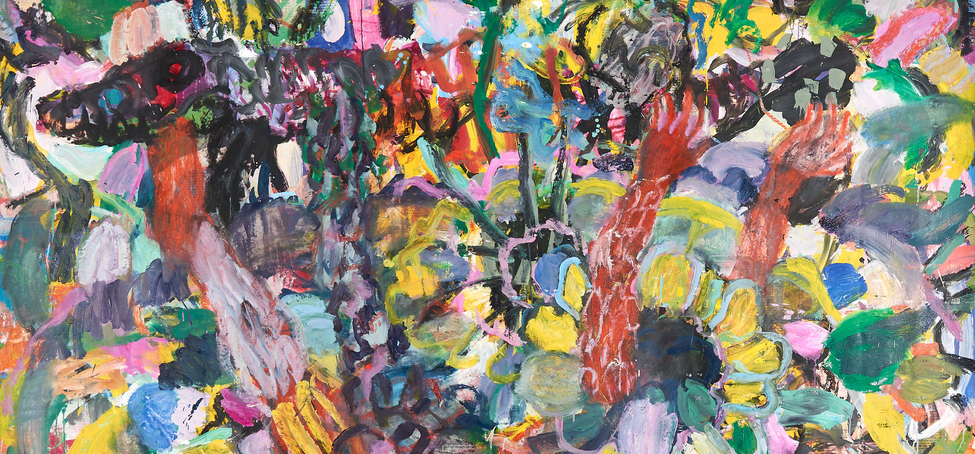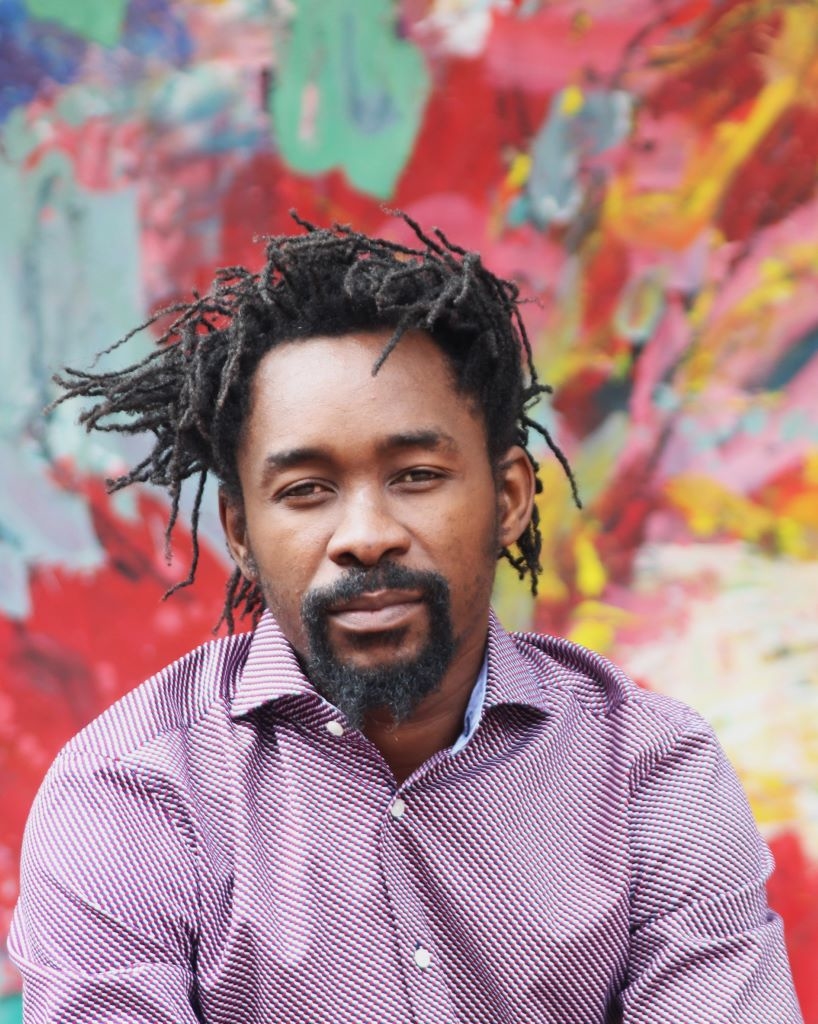 Misheck Masamvu (b. 1980, Penhalonga, Zimbabwe) explores and comments on the socio-political setting of post-independence Zimbabwe, and draws attention to the impact of economic policies that sustain political mayhem. Masamvu raises questions and ideas around the state of 'being' and the preservation of dignity. His practice encompasses drawing, painting and sculpture.
Masamvu studied at Atelier Delta and Kunste Akademie in Munich, where he initially specialised in the realist style, and later developed a more avant-garde expressionist mode of representation with dramatic and graphic brushstrokes. His work deliberately uses this expressionist depiction, in conjunction with controversial subject matter, to push his audience to levels of visceral discomfort with the purpose of accurately capturing the plight, political turmoil and concerns of his Zimbabwean subjects and their experiences. His works serve as a reminder that the artist is constantly socially-engaged and is tasked with being a voice to give shape and form to a humane sociological topography. In 2020, Masamvu took part in the 22nd Biennale of Sydney.
Masamvu's work has been well-received and exhibited in numerous shows including Armory Show 2018, Art Basel 2018, Basel Miami Beach 2017, 1-54 Contemporary African Art Fair New York 2016, São Paulo Biennale 2016, and the Venice Biennale, Zimbabwe Pavillion 2011.
Download full CV
Inside Masamvu's Harare studio where the artist considers the responsibility of creating art today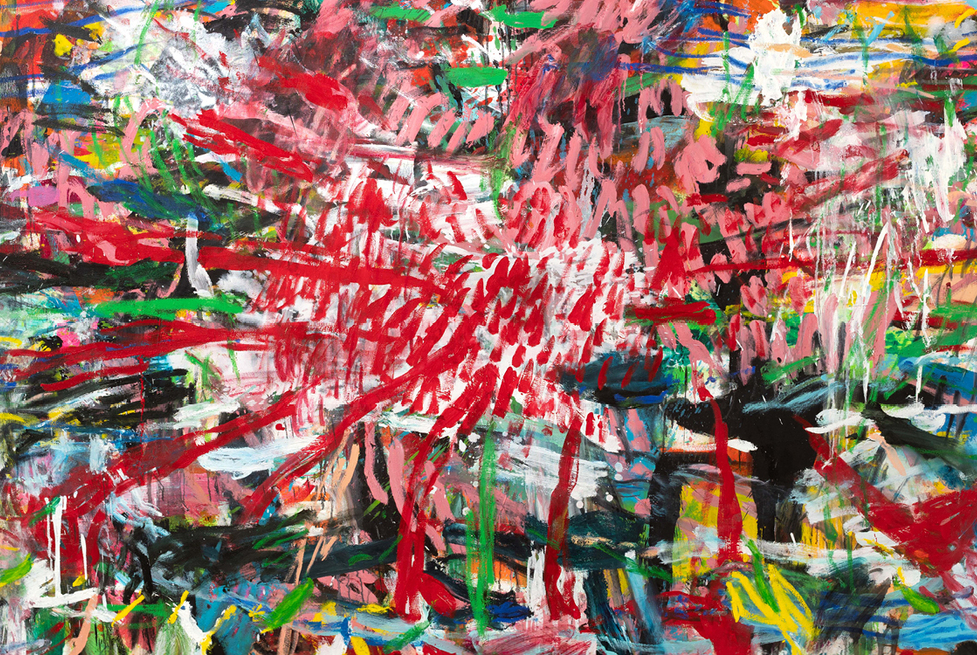 Encompassing painting, drawing, writing and sculpture, Mishek Masamvu's practice attempts to articulate and examine the domestic and social impact of political post-independence. Although informed ...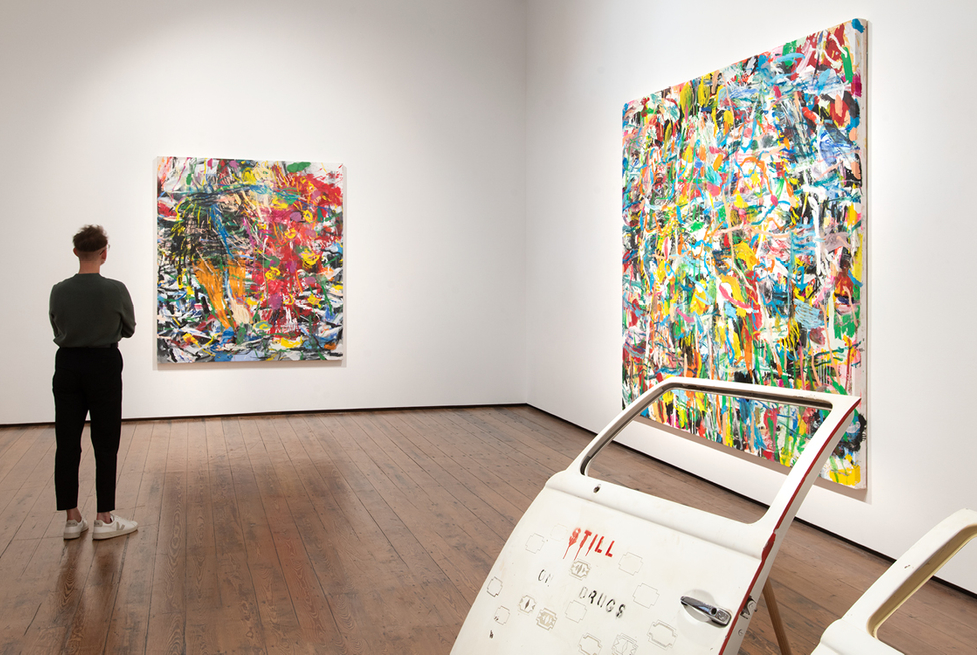 Zimbabwean artist Misheck Masamvu has been exploring the sociopolitical and economic turmoil of post-independence Zimbabwe through his artwork which he has been exhibiting across the world since 1999.