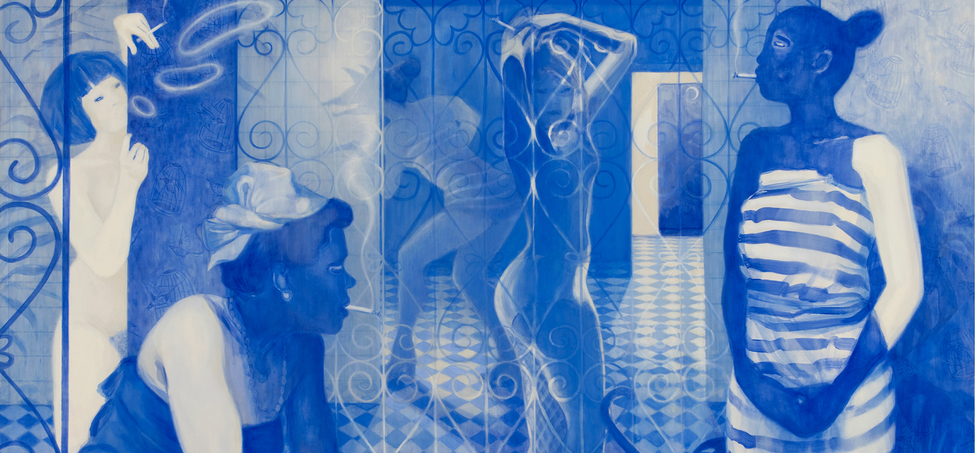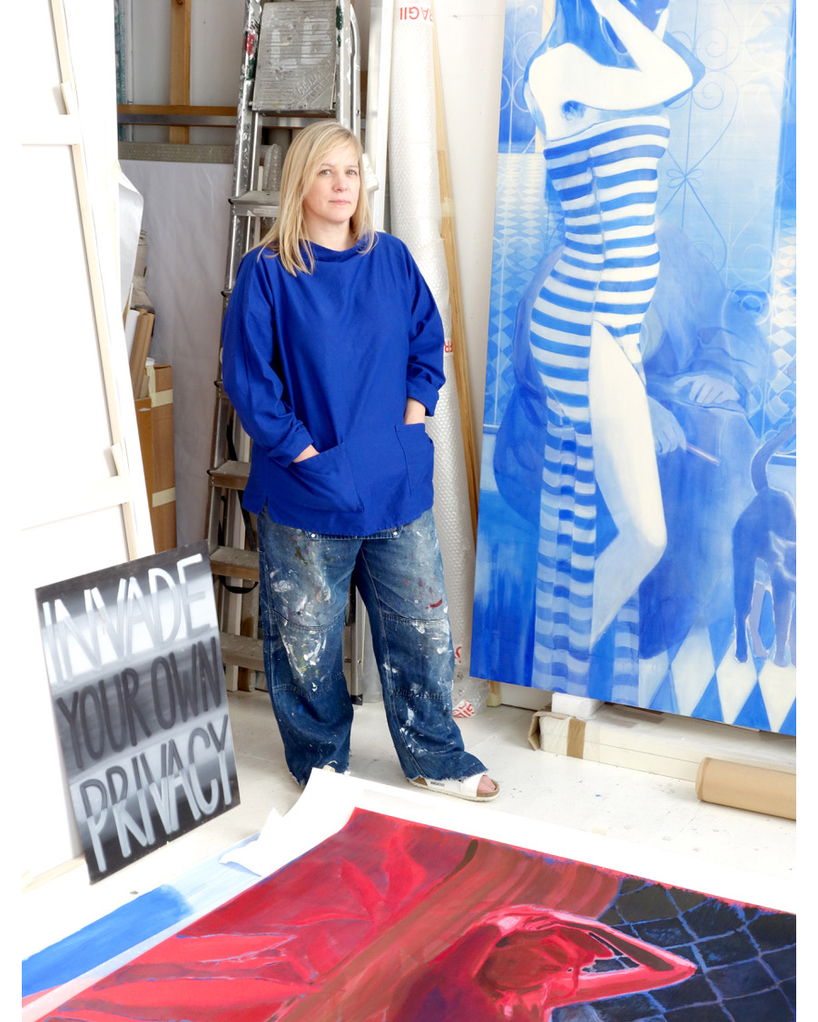 Lisa Brice (b.1968, Cape Town, South Africa) negotiates the precarious terrain of artistic production, as she moves between practices of spontaneous drawing and figure painting. She makes use of unexpected painting and printing techniques on a variety of surfaces, which include canvas and tracing paper. For Brice, the act of tracing often leads her to a repetition of similar motifs or figures in her work, sometimes biographical, and at other times art historical: 'I am attracted to the idea of repetition,' Brice remarks. 'Chasing that high, stories told and retold.'
In 2006 Brice had her first solo exhibition of paintings at Goodman Gallery Johannesburg, titled Night Vision, in which she reflected on the uncertainties of childhood. In 2009, a solo show, More Wood for the Fire, was presented at Goodman Gallery Johannesburg; the exhibition detailed Brice's relationship with the island of Trinidad. In 2011, Brice's work was included in the Vitamin P2 publication, Phaidon's major anthology of international painting. In 2012, Brice presented a solo exhibition titled Throwing the Floor at Goodman Gallery in Cape Town. She has had subsequent shows at Goodman Gallery Johannesburg in 2015 titled Well Worn, and in June 2016 she was included on a show at Camden Art's Centre in London Making & Unmaking curated by Duro Olowu. Brice had her first solo museum exhibition in the UK at the Tate Britain in 2018, where she exhibited large scale paintings which addressed the longstanding art-historical tradition of the female nude.
The artist lives and works in London, UK.
Download full CV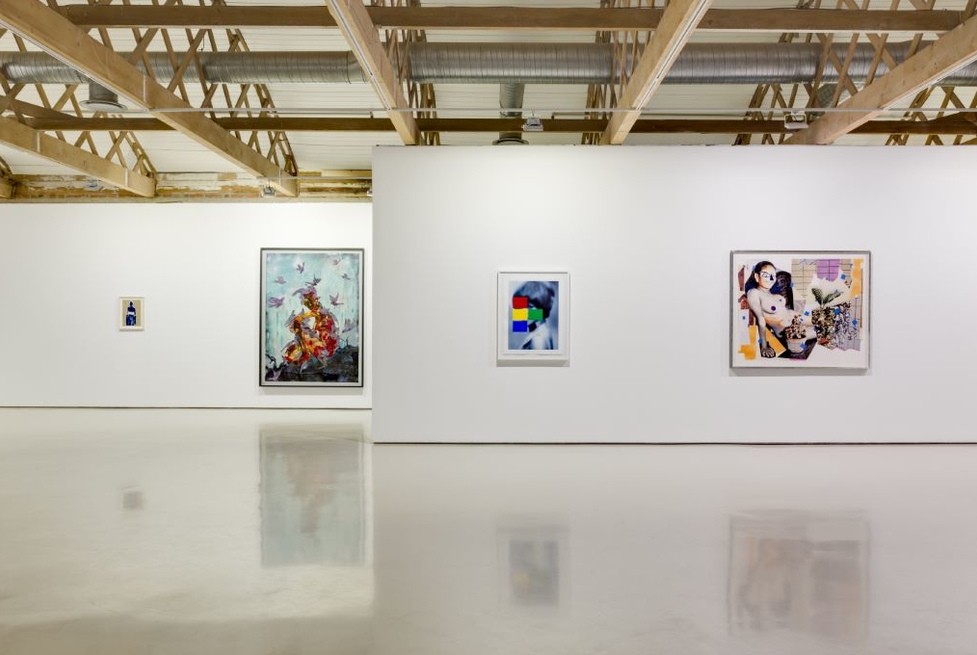 30 August - 29 September 2018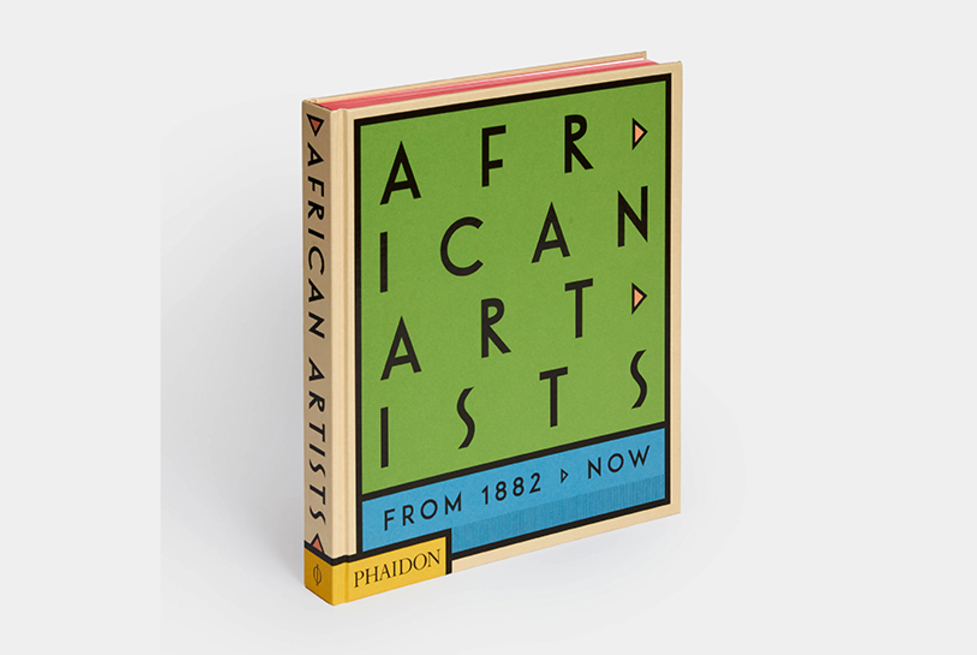 Phaidon has launched an A-Z survey of the work of over 300 modern and contemporary artists born or based in Africa on 17 October. The publication features Goodman Gallery artists ruby onyinyechi am...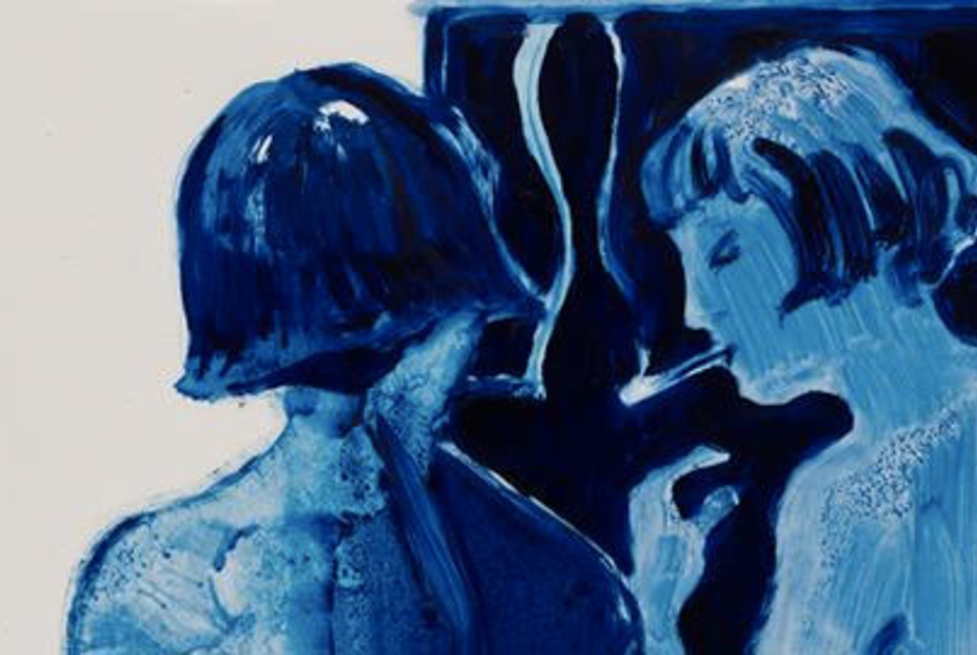 Lisa Brice is the subject of a solo exhibition at Charleston. The exhibition presents a new series of works in which Brice explores the lines between interior and exterior, public and private, arti...