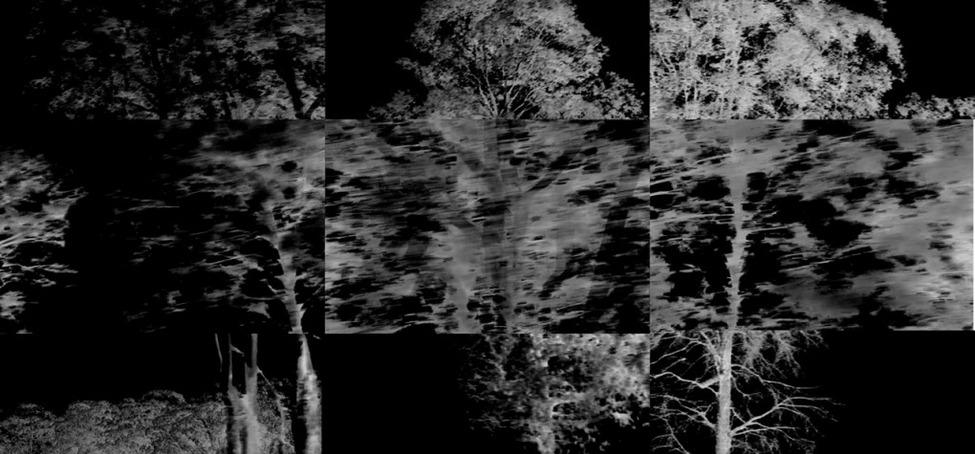 Kiluanji Kia Henda (b. 1979, Luanda, Angola) employs a surprising sense of humour in his work, which often homes in on themes of identity, politics, and perceptions of post-colonialism and modernism in Africa. Kia Henda brings a critical edge to his multidisciplinary practice, which incorporates photography, video, and performance. Informed by a background surrounded by photography enthusiasts, Kia Henda's conceptual-based work has further been sharpened by exposure to music, avant-garde theatre, and collaborations with a collective of emerging artists in Luanda's art scene. Much of Kia Henda's work draws on history through the appropriation and manipulation of public spaces and structures, and the different representations that form part of collective memory, in order to produce complex, yet powerful imagery.
Kia Henda has had solo exhibitions in galleries and institutions around the world. His work has featured on biennales in Venice, Dakar, São Paulo and Gwangju as well as major travelling exhibitions such as Making Africa: A Continent of Contemporary Design and The Divine Comedy: Heaven, Hell, Purgatory revisited by Contemporary African Artists. In 2019, Kia Henda's work was acquired by Tate Modern in London, and he was selected to participate on the Unlimited sector at Art Basel. In 2020, Kia Kenda exhibited at the MAN Museo d'Arte Provincia di Nuoro in Italy, marking his first solo exhibition in a major European museum.
Kia Henda currently lives and works between Luanda and Lisbon.
Download full CV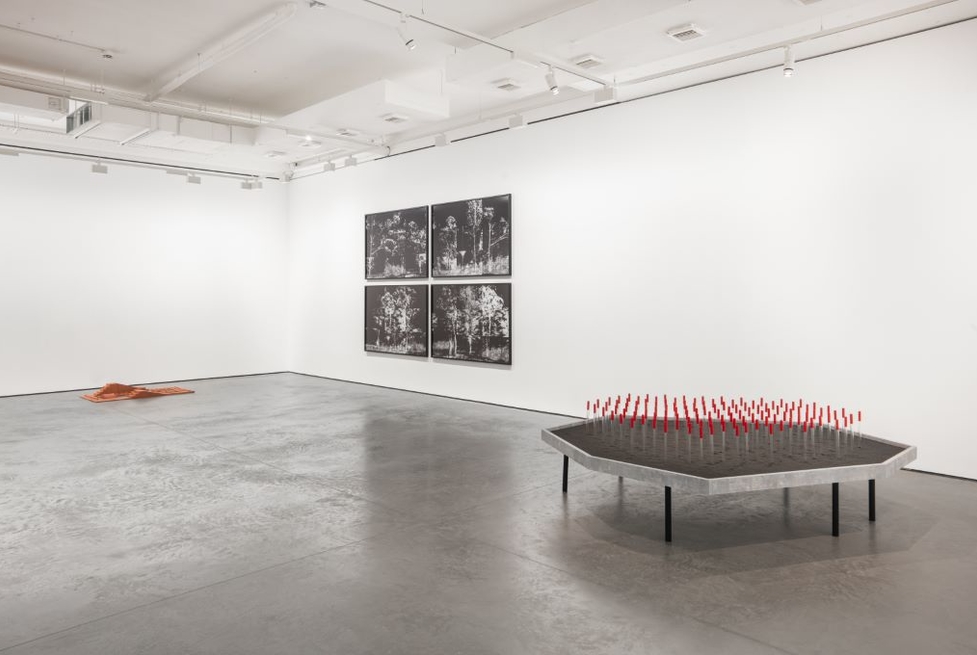 04 February - 05 March 2022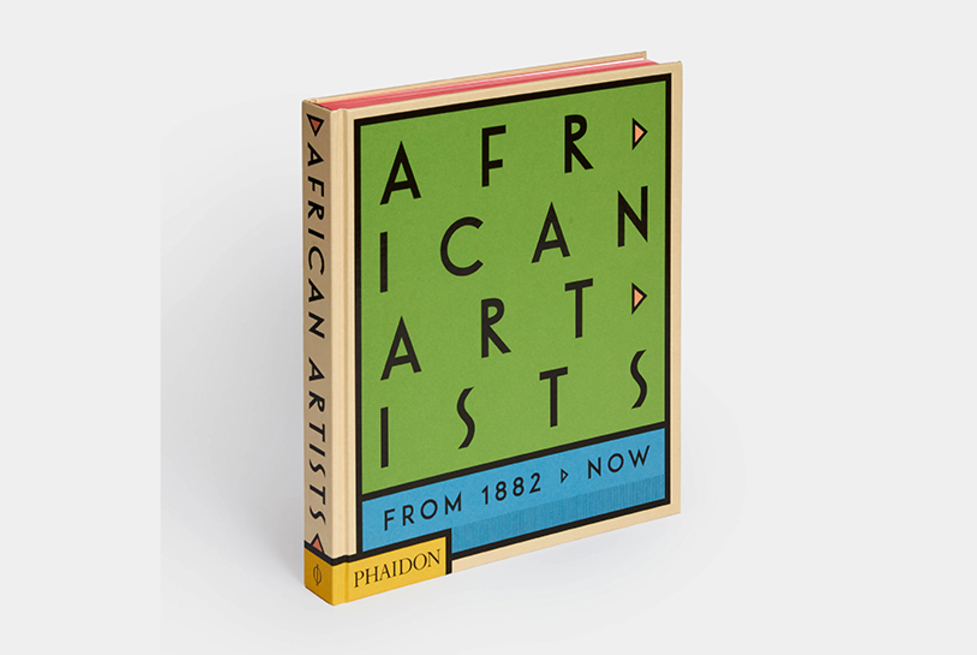 Phaidon has launched an A-Z survey of the work of over 300 modern and contemporary artists born or based in Africa on 17 October. The publication features Goodman Gallery artists ruby onyinyechi am...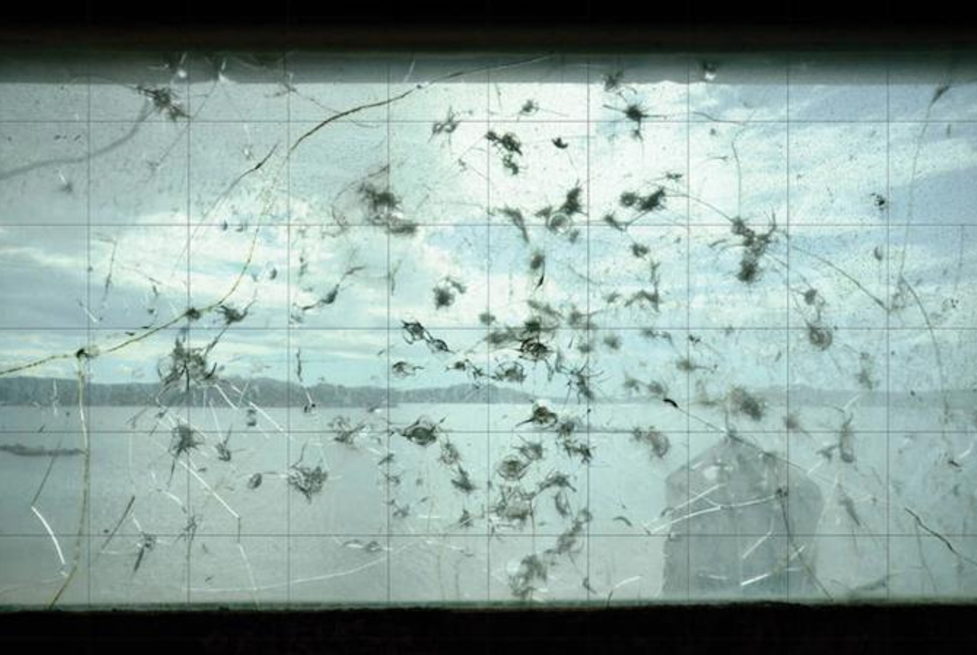 Something Happened on the Way to Heaven, a solo exhibition of work by Kiluanji Kia Henda, opens at Galerias Municipais from 3 November to 10 January 2021. The exhibition features a series of sculpt...