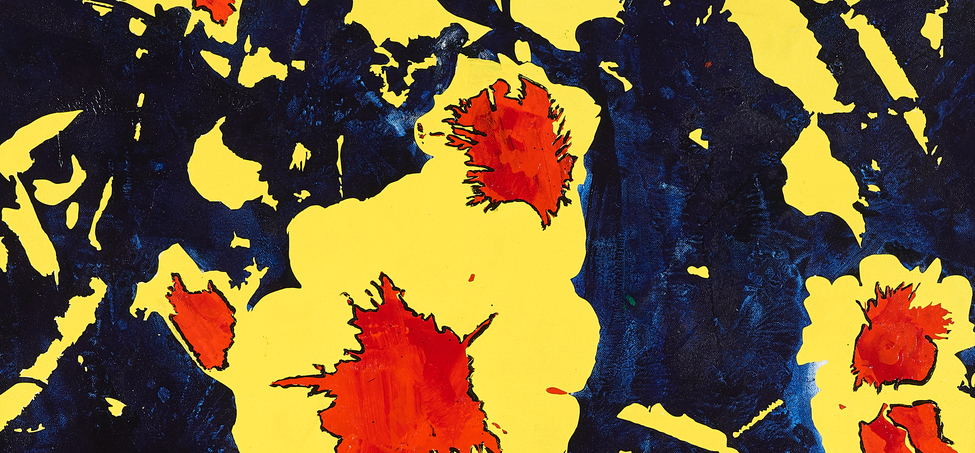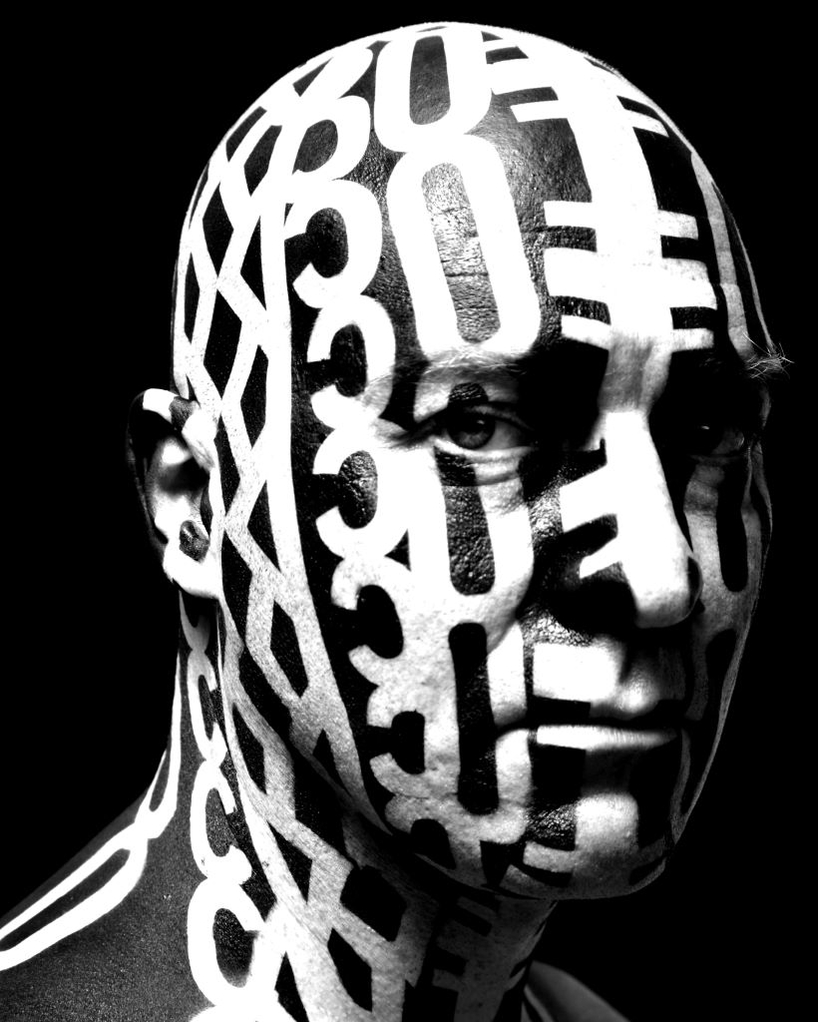 South African-born, Belgian artist Kendell Geers changed his date of birth to May 1968 in order to give birth to himself as a work of art. Describing himself as an 'AniMystikAKtivist', Geers takes a syncretic approach to art that weaves together diverse Afro-European traditions, including animism, alchemy, mysticism, ritual and a socio-political activism laced with black humour, irony and cultural contradiction.
Geers's work has been shown in numerous international group exhibitions, including the Venice Biennale (2007) and Documenta (2002). Major solo shows include Heart of Darkness at Iziko South African National Gallery in Cape Town (1993), Third World Disorder at Goodman Gallery Cape Town (2010) and more recently Songs of Innocence and of Experience at Goodman Gallery Johannesburg (2012). His exhibition Irrespektiv travelled to Newcastle, Ghent, Salamanca and Lyon between 2007 and 2009. Geers was included on Art Unlimited at Art 42 Basel in 2011. Work by Geers was included on Manifesta 9 in Genk, Limburg, Belgium and a major survey show of his work was exhibited at Haus der Kunst, Munich, Germany in 2013. Earlier this year Geers held a solo exhibition, The Second Coming (Do What Thou Wilt), at Rua Red in Dublin.
Download full CV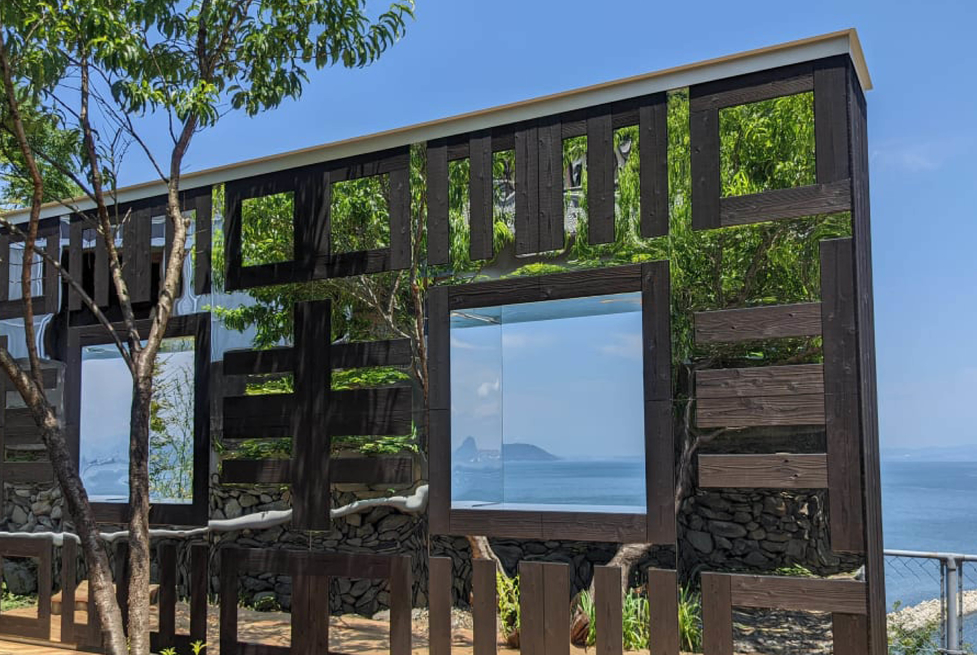 The Setouchi Triennale takes place within the framework of Art Setouchi which continues every year. Art Setouchi has forged lasting connections with local communities and generated unique initiativ...