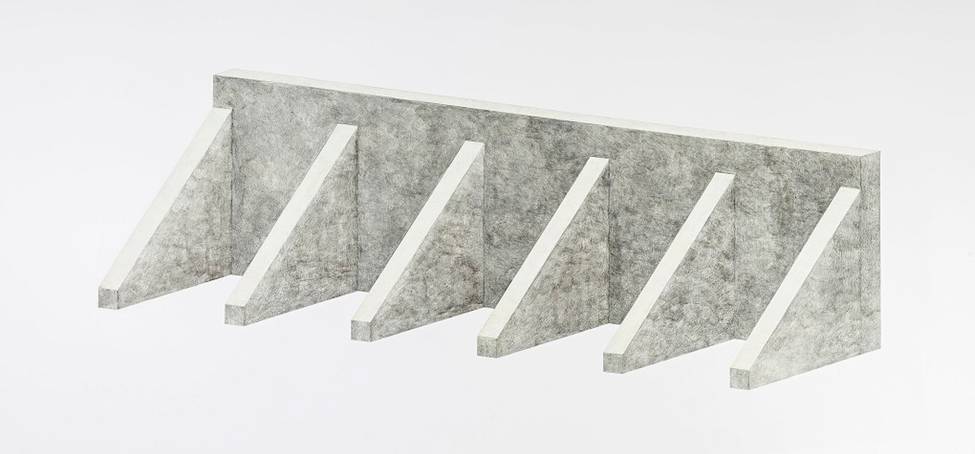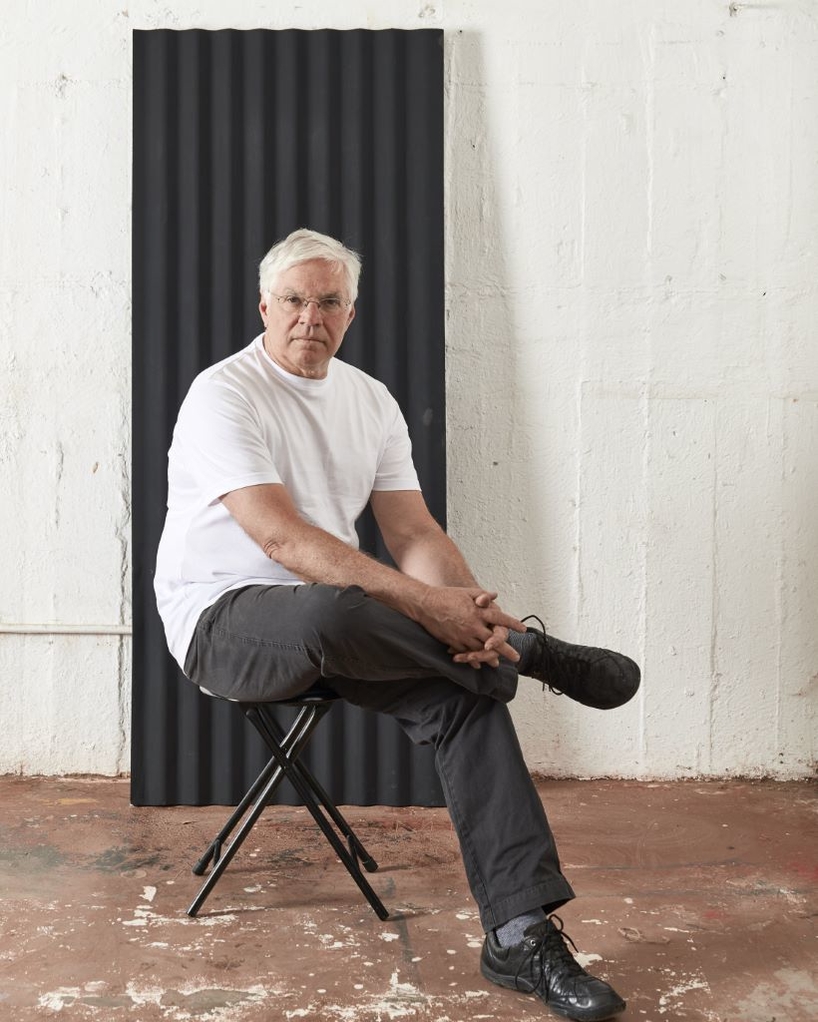 Jeremy Wafer (b. 1953, Durban, South Africa) grew up in Nkwalini in what was then Zululand. He studied Fine Art at the University of Natal, Pietermaritzburg (B.A.F.A.1979) and at the University of the Witwatersrand (B.A. Hons. in Art History 1980, M.A. Fine Art 1987 and PhD 2016). 
Wafer taught in the Fine Art Departments of the former Technikon Natal (now DUT) and Technikon Witwatersrand (now UJ) before being appointed  Professor of Fine Art in the Wits School of Arts of the University of the Witwatersrand, Johannesburg.  He retired from full time teaching in 2019.
 
Wafer is the recipient of numerous awards and residencies, notably the Standard Bank National Drawing Prize in 1987 and the Sasol Wax Art Award in 2006. His work featured on the South African Pavilion of the 56th Venice Biennale in 2015. Wafer has exhibited in South Africa and internationally, his work is represented in the National Museum of African Art, Smithsonian Institute, Washington DC, the South African National Gallery, the Johannesburg Art Gallery as well as in many other museum, private and corporate collections.
Wafer lives and works between London UK and Johannesburg, South Africa.
Download full CV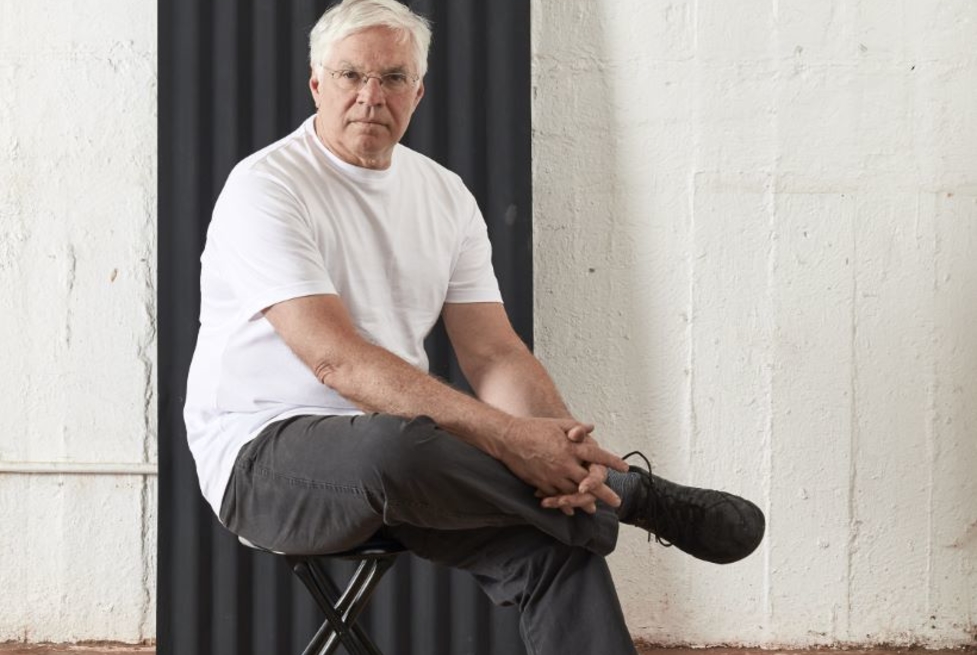 Wafer participates in a two-person exhibition, titled Everywhere But Here, alongside Andreas Schneider at Cité Internationale des Arts in Paris (8 – 27 November). Referencing each artist's personal...