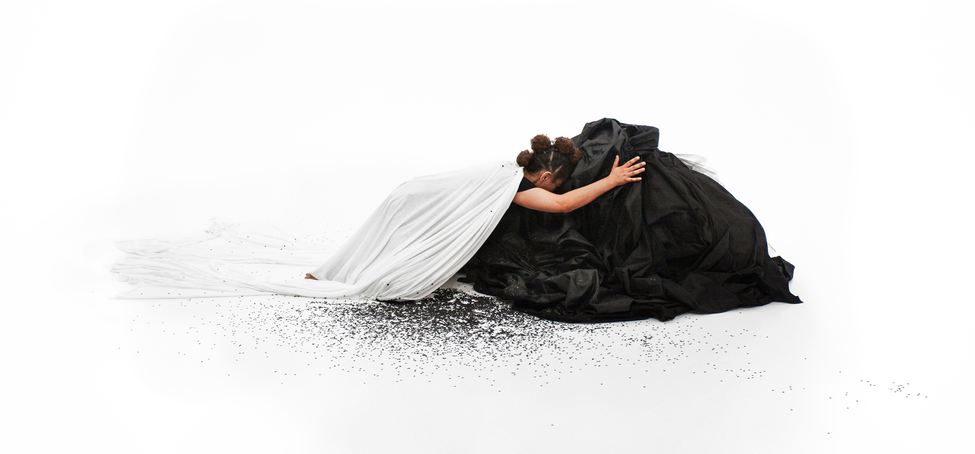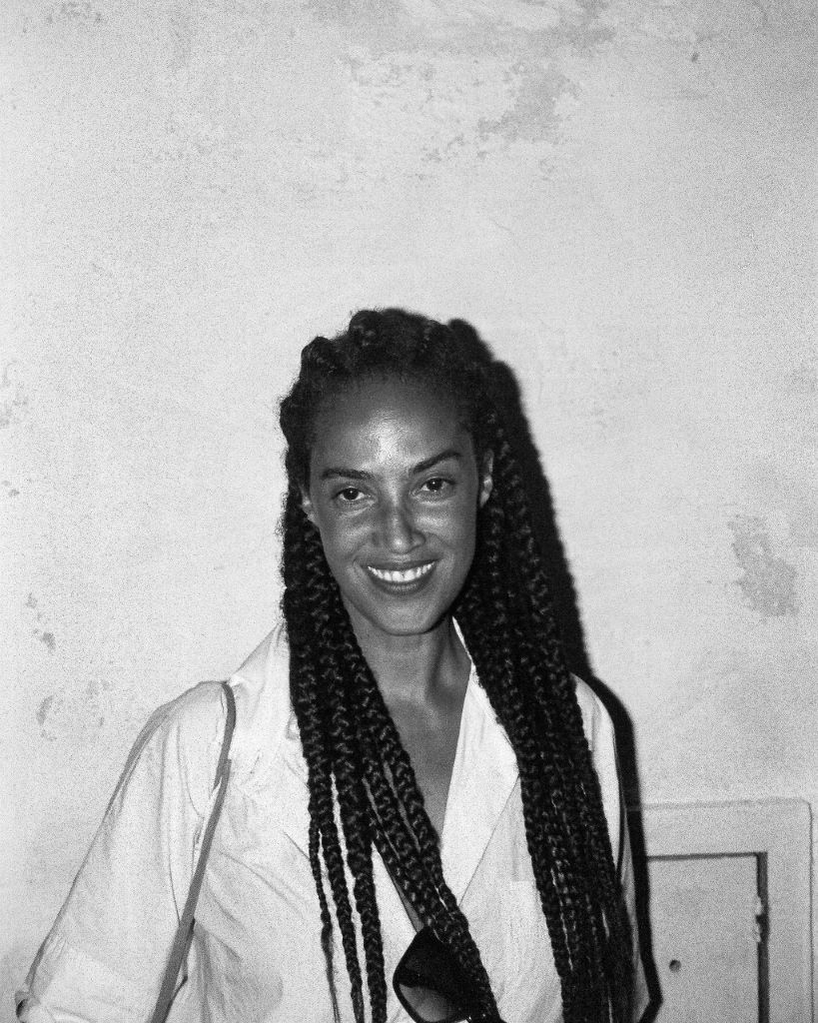 Grada Kilomba (b. 1968, Lisbon, Portugal) is an interdisciplinary artist, whose work draws on memory, trauma, gender and post-colonialism, interrogating concepts of knowledge, power and violence. "What stories are told? How are they told? And told by whom?" are constant questions in Kilomba's body of work, to revise post-colonial narratives.
Kilomba subversively translates text into image, movement and installation, by giving body, voice and form to her own critical writing. Performance, staged reading, video, photography, publications and installation are a platform for Kilomba's unique practice of storytelling, which intentionally disrupts the proverbial 'white cube' through a new and urgent decolonial language and imagery.
Her work has been presented in major international events such as: La Biennale de Lubumbashi VI; 10. Berlin Biennale; Documenta 14, Kassel; 32. Bienal de São Paulo. Selected solo and group exhibitions include the Pinacoteca de São Paulo; Bildmuseet, Umeå; Kadist Art Foundation, Paris; The Power Plant, Toronto; Maxim Gorki Theatre, Berlin; MAAT-Museum of Art, Architecture and Technology, Lisbon; Secession Museum, Vienna; Bozar Museum, Brussels; PAC-Pavillion Art Contemporanea, Milan, among others. Kilomba's work features in public and private collections worldwide.
Strongly influenced by the work of Frantz Fanon, Kilomba studied Freudian Psychoanalysis in Lisbon – at ISPA, and there she worked with war survivors from Angola and Mozambique. Early on she started writing and publishing stories, before extending her interests into staging, image, sound and movement.
Kilomba holds a Doctorate in Philosophy from the Freie Universität Berlin. She has lectured at several international universities, such as the University of Ghana and the Vienna University of Arts, and was a Guest Professor at the Humboldt Universität Berlin, Department of Gender Studies. For several years, she was a guest artist at the Maxim Gorki Theatre, in Berlin, developing Kosmos 2, a political intervention with refugee artists. She is the author of the acclaimed "Plantation Memories" (Unrast, 2008) a compilation of episodes of everyday racism written in the form of short psychoanalytical stories. Her book has been translated into several languages, and was listed as the most important nonfiction literature in Brazil, 2019. In 2021 she unveiled O Barco / The Boat, a large-scale installation with an accompanying performance at MAAT – Museum of Art, Architecture and Technology in Lisbon, Portugal.
The artist lives and works in Berlin.
Download full CV
Kilomba installs '18 Verses', a major sculptural installation alluding to the dramatic migrant routes that cross the Mediterranean waters today, echoing images, gestures and sounds that insinuate a sense of historical repetition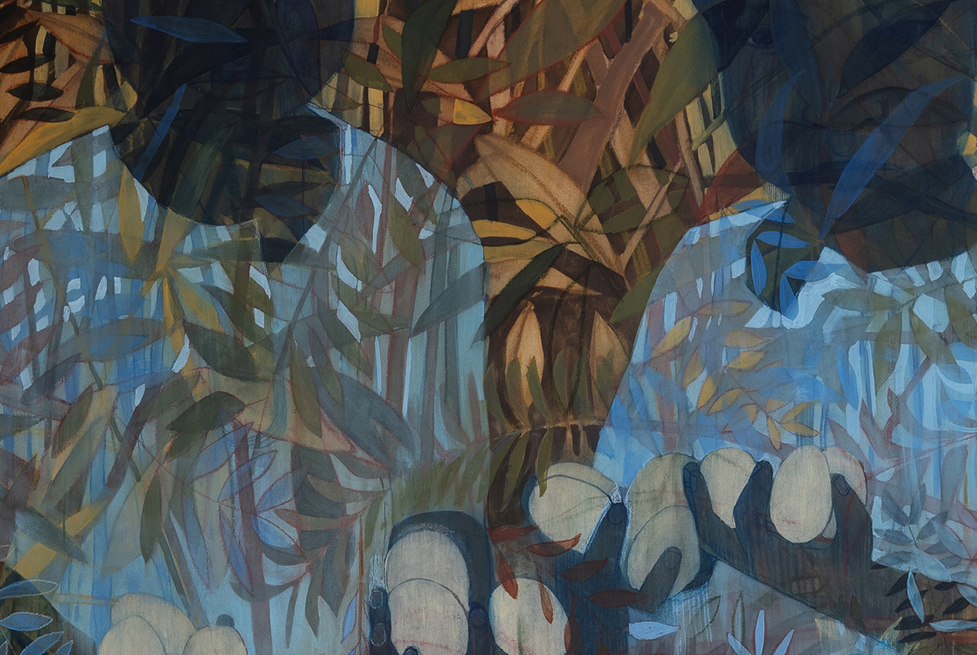 The works will be added to the collection of the Fitzwilliam Museum, Cambridge, reflecting its increasing diversity of voices and post-colonial perspective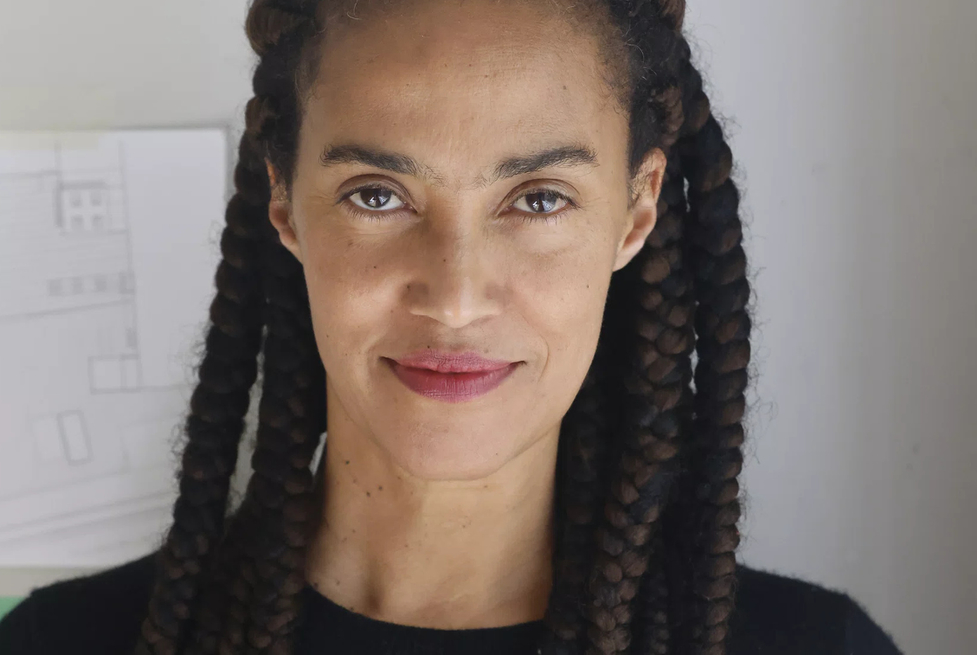 Grada Kilomba speaks to Ben Luke on the occasion of the São Paulo biennial.