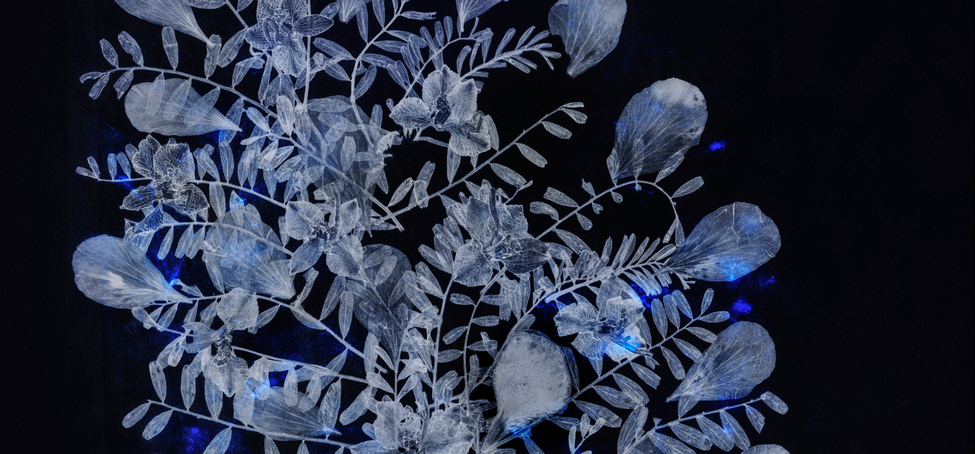 Dor Guez is an artist and a scholar. He was born in Jerusalem to a Palestinian family from Lydda on his mother's side and a family of Jewish immigrants from North Africa on his father's. Guez's photography, video installations, essays, and lecture-performances explore the relationship between art, narrative, trauma, memory, and displacement. Interrogating personal experiences and official accounts of the past, Guez raises questions about contemporary art's role in narrating unwritten histories and re-contextualizing visual and written documents. In the past 20 years, his studies and artistic work focus on archival materials and photographic practices of the Middle East and North Africa, as well as mapping traces of violence in the landscape.
Guez received his Ph.D. from Tel Aviv University in 2014 and earned his professorship from Bezalel Academy of the Arts and Design in 2018. He is the founder of the CPA (Christian-Palestinian Archive), and the Co-director of Seaport: Mediterranean Curatorial Residency.
To date, eight catalogues have been published internationally about Guez's practice. Publishers include Distanz, New England Press, and A.M Qattan Foundation. Guez's work has been displayed in over 40 solo exhibitions worldwide; MAN Museum, Nuoro (2018); DEPO, Istanbul (2017); the Museum for Islamic Art, Jerusalem (2017); the Museum of Contemporary Art, Detroit (2016); the Institute of Contemporary Arts, London (2015); the Center for Contemporary Art, Tel Aviv (2015); the Rose Art Museum, Brandeis University, Massachusetts (2013); Artpace, San Antonio (2013); the Mosaic Rooms, Centre for Contemporary Arab Culture & Art, London (2013); the KW Institute for Contemporary Art, Berlin (2010); and Petach Tikva Museum of Art, (2009). He has participated in numerous group exhibitions, including shows at the Buenos Aires Museum of Modern Art (2016); the North Coast Art Triennial, Denmark (2016); Weatherspoon Art Museum, Greensboro, North Carolina (2015); the 17th, 18th, and 19th International Contemporary Art Festival Videobrasil, São Paulo (2011, 2013, 2015); Cleveland Institute of Art (2014); Triennale Museum, Milan (2014); Centre of Contemporary Art, Torun (2014); Tokyo Metropolitan Museum of Photography (2014); Maxxi Museum, Rome (2013); Palais de Tokyo, Paris (2012); the 12th Istanbul Biennial (2011); and the Museum of Modern Art, Ljubljana (2010).
Guez shares his time between Jaffa and New York City.
Download full CV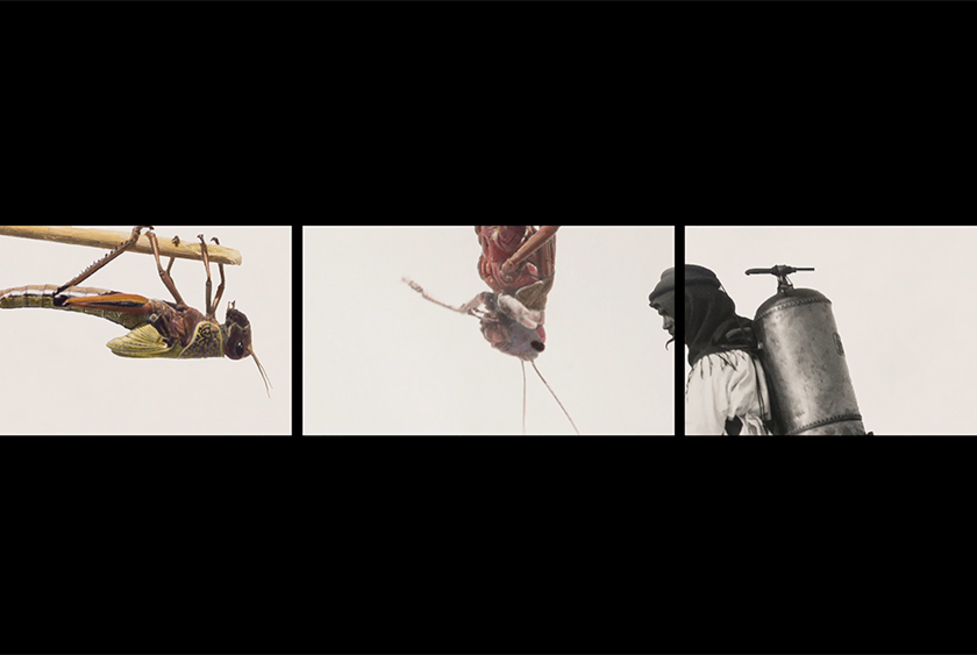 30 September - 06 November 2021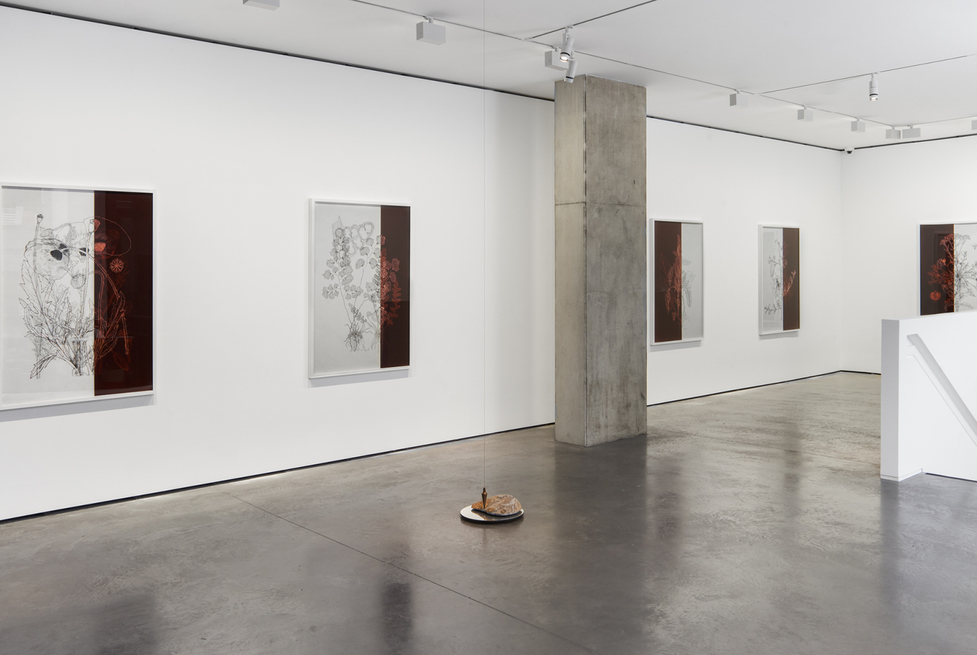 Dor Guez seeks to challenge our perception of his homeland. Over the course of 50 solo exhibitions worldwide, Dor's personal gaze into Palestinian culture, history, and geography through photograph...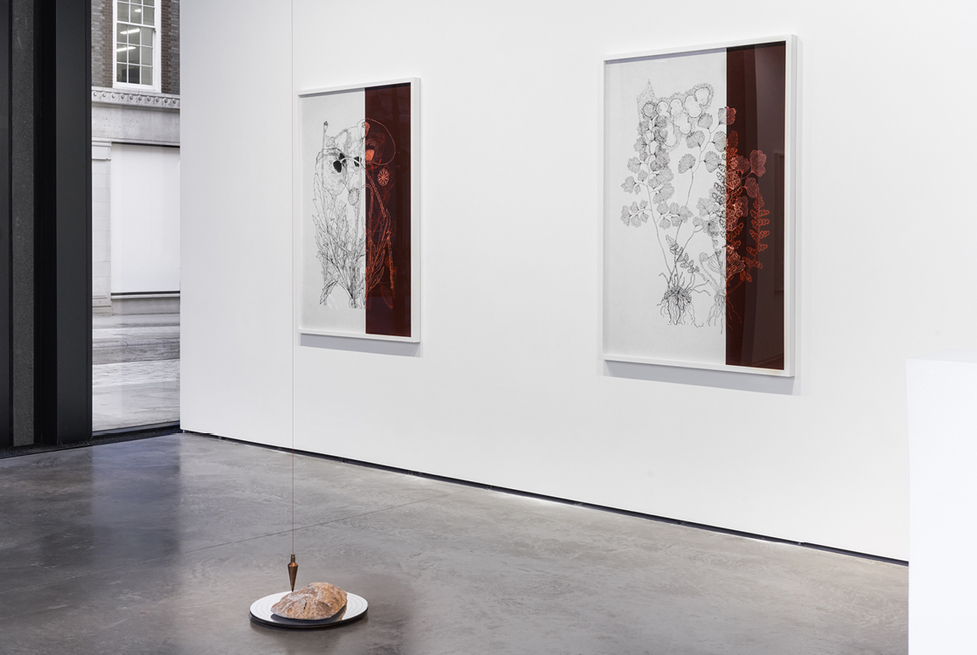 Dor Guez's exhibition looks at the contentious area of the Levant through the land itself with a look at how flora native to both sides has flourished in an area abandoned due to a minefield, and b...